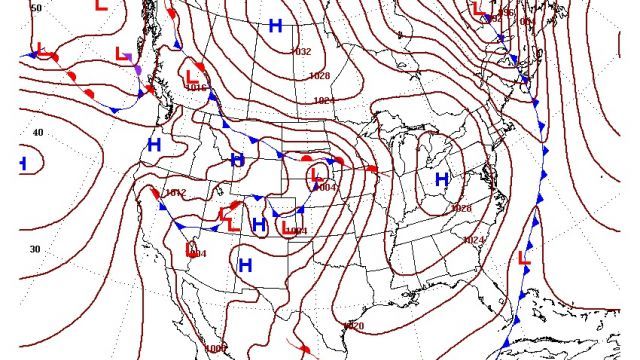 GREENVILLE, SC (FOX Carolina) -
After a stretch of lovely weather, we are looking to see a bit of a change for the next few days.
We saw a streak of four straight days with temperatures above normal with the last two days hitting the lower 80s! Unfortunately we will be seeing a shift in temperatures towards the cooler side as clouds build across the Carolinas and a cold front approaches.
Skies will be mostly cloudy throughout the day on Monday with scattered showers pushing across the upstate and western North Carolina. The upstate can possibly see a thunderstorm embedded in this system as the day progresses.
In terms of Temperature, we will stay in the lower 70s and upper 60s throughout the day, but an approaching cold front will bring temperatures even cooler! Tuesday night will see lows drop down into the 30s! We will possibly see a freeze occur for parts of western North Carolina for the overnight areas!
Wednesday will only peak in the lower 60s and upper 50s despite the return of sun to the area. For this time of year we usually see highs in the lower 70s across the upstate and upper 60s across the mountains. We will likely stay below that normal high until the end of the work week.