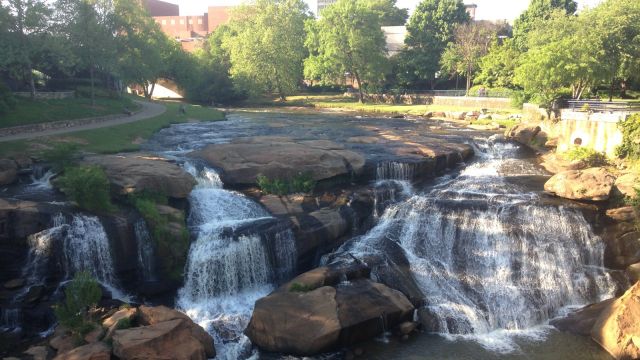 From Hannah Knight, Greenville
GREENVILLE, SC (FOX Carolina) -
Expect more sunshine and that "dry heat" we've been experiencing for tomorrow! Highs will run 10-15 degrees above normal for this time of year!
Clouds will increase Friday ahead of our next storm system... It's a weakening cold front that will push closer by Friday, bringing increased clouds and a chance for some isolated mountain showers.
By Friday night, a line of showers will head toward the western Carolinas and northeast Georgia. This will likely mean a cloudy Saturday morning with off and on showers. We should see some improvement by Saturday afternoon as skies partially clear, but a few showers and storms will even be possible the second half of Saturday.
Sunday will be drier, but we'll still be watching for a few showers and storms. Best chance for rain will come after 2pm on Sunday.