SAAM recognized during Palm Beach County's annual ceremony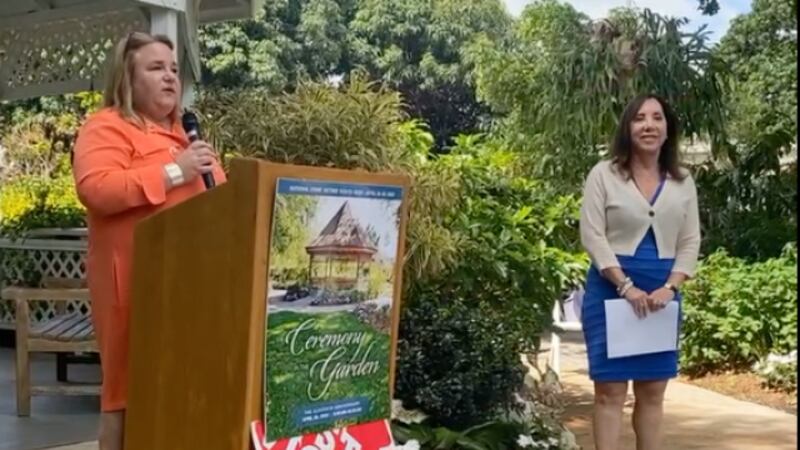 Published: Apr. 26, 2022 at 2:01 PM EDT
Several advocates, supporters and survivors gathered Tuesday to recognize Sexual Assault Awareness Month (SAAM) during National Crime Victims' Rights Week 11th Annual Ceremony in the Garden.
The ceremony was held at 8:30 a.m. at the Mounts Botanical Garden & Clayton Hutcheson Agricultural Center.
Kat Duesterhaus shared her story of sexual abuse at the ceremony.
"I was sexually assaulted when I was 14 years old by a group of older men," she said.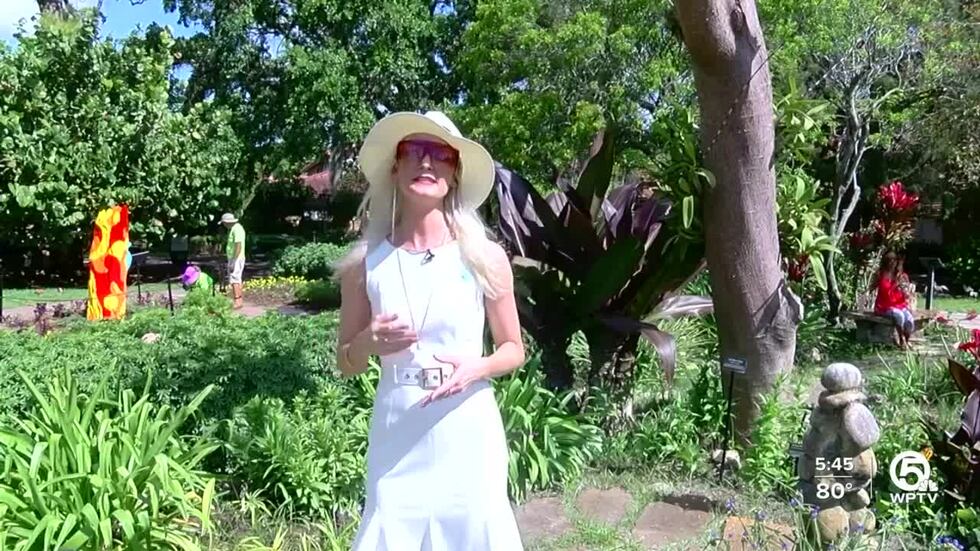 Duesterhaus says the statistics of individuals victimized is too high.
"The statistics are one out of five women and one out of 33 men," she said.
Duesterhaus says she became an advocate to empower others.
"In 2017, I got involved with Palm Beach County's sexual assault response team and as part of my healing process, I wanted to help share my story and make change," she said.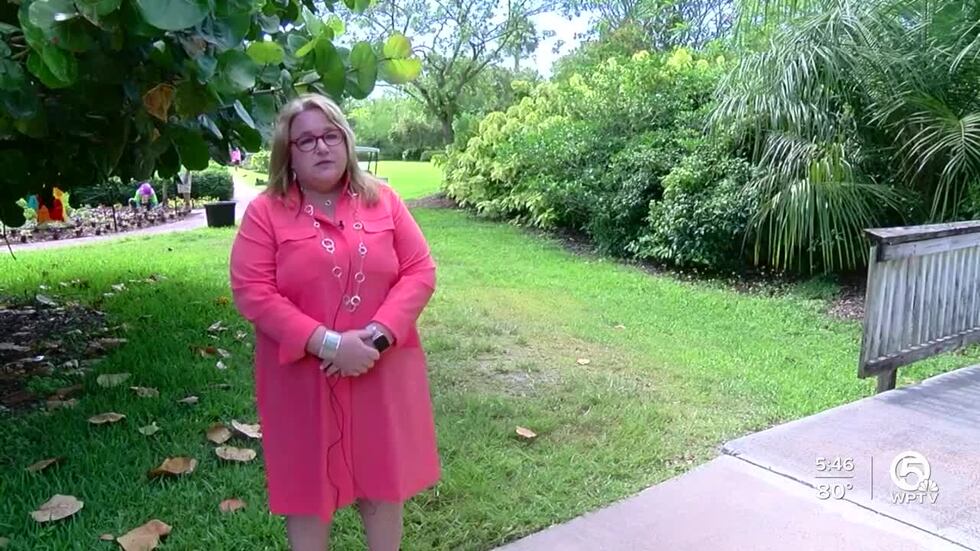 Nicole Bishop is Palm Beach County's director of victim and justice services.
"Those folks that we help have been victims of domestic violence, sexual abuse, or any other general crimes," she said.
Bishop is reminding victims that they are not alone and that there are services to help them.
"Provide crisis counseling, advocacy, they provide re-location assistance, help filing victims' compensation claims and they are also just there with the victim as a sounding board every step of the way," said.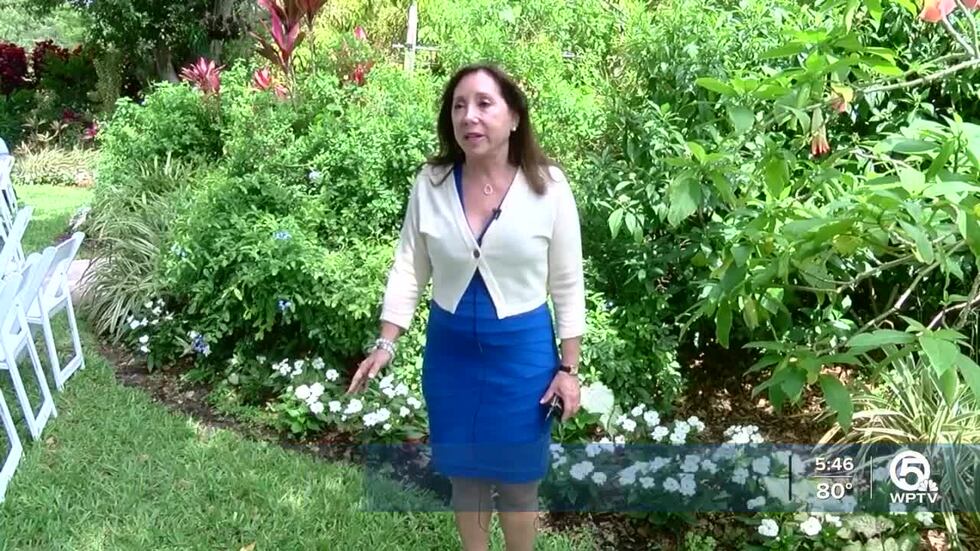 For the first time Tuesday, the state of Florida joined communities across the nation in recognizing April 2022 as SAAM. Senator Lori Berman issued a proclamation in honor of the cause.
"We hope that this will serve as a reminder for anyone seeking help or services, that there are officials who really want to help you," said Berman during the ceremony.
The senator plans to propose a statewide resolution in the 2023 Legislative Session to ensure an annual recognition.
"It's my hope that this proclamation and hopefully in 2023 when the annual recognition passes, will inspire more survivors to come forward to seek healing," said Duesterhaus.
Scripps Only Content 2022