Celtics have huge 4th, beat Warriors in NBA Finals opener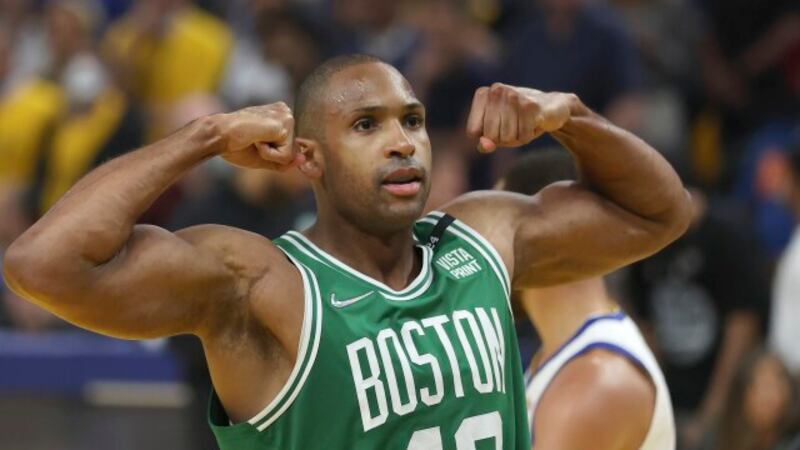 Published: Jun. 3, 2022 at 12:04 AM EDT
Jaylen Brown fueled a comeback charge and scored 24 points, Al Horford hit six 3-pointers and the Boston Celtics rode the most lopsided fourth quarter in NBA Finals history to a 120-108 victory over the Golden State Warriors in Game 1 on Thursday night.
Horford finished with 26 points and the Celtics outscored the Warriors 40-16 in the final 12 minutes after trailing by 15 points late in the third quarter.
Boston made its first seven tries from long distance in the fourth and wound up 9 of 12 beyond the arc over the final 12 minutes as almost everybody got involved in the 3-point flurry.
Jayson Tatum was the lone Celtics regular who struggled offensively, finishing 3 for 17.
Stephen Curry scored 34 points in his return to the NBA's big stage for the first time in three years, but the Warriors couldn't sustain momentum from a 38-point third quarter that put them ahead 92-80 going into the final 12 minutes.
Scripps Only Content 2022