Community members focusing on 'hope' following mass shooting in Fort Pierce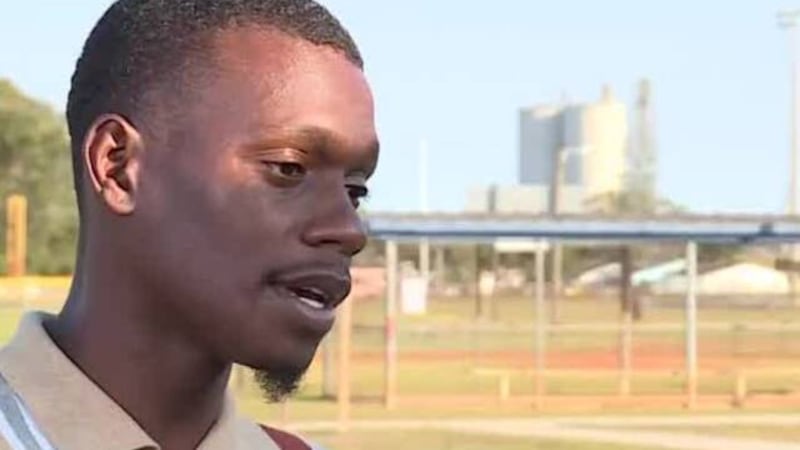 Published: Jan. 17, 2023 at 5:25 PM EST
Members of the Fort Pierce community are hoping for change following a mass shooting that claimed the life of a 29-year-old woman and injured others.
Community activist Henry Duhart said he was doing a festival with the Martin Luther King Jr. Day committee five blocks away from the car show in Fort Pierce when police squad cars swarmed the area.
"As we were closing our successful and positive event, around 5:30 p.m. we saw about 30 cop cars swarming through our event," he said.
Fort Pierce native and former commission candidate, Duhart said he does outreach with the community groups and the youth as a coordinator for Families of the Treasure Coast.
"Throughout the year, I take groups of people and we do community projects," he said. "We've planted community gardens at elementary schools, we've fed the homeless, do we classes where teach young people entrepreneurship."
Duhart said incidents like this happen due to a lack of opportunities and hope.
"I think people don't have hope, and people need access to opportunities and financial literacy, and opportunities to build and take care of their families," he said. "When you don't have those things, when you have no hope, crimes like this happen."
The activist said the community needs to do more to effect change in an area that is prone to gun violence.
"We need more people, of all generations, elected officials, and people in power to come together to do something about this," Duhart said.
Scripps Only Content 2023