Woman killed in shooting at park had been spending day with daughter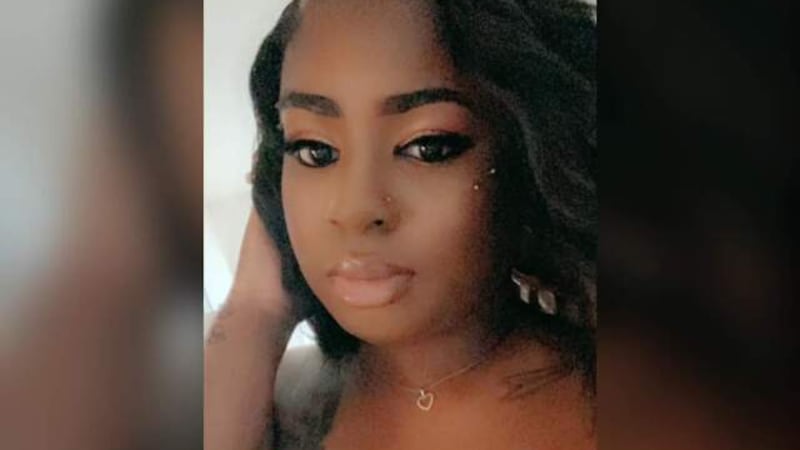 Published: Jan. 17, 2023 at 5:05 PM EST
A 29-year-old woman was spending Martin Luther King Jr. Day with her daughter at Ilous Ellis Park in Fort Pierce when she was killed in a shooting between rival gangs, her brothers told WFLX.
Nikkitia Bryant was one of eight people shot Monday while attending a holiday celebration at the park near Avenue M and 13th Street, her family said Tuesday.
Bryant was shot in her stomach and pelvis and was rushed to HCA Florida Lawnwood Hospital, where she underwent emergency surgery, brother Calvin Bethel said. She was pronounced dead the next morning.
The proud Fort Pierce Central High School graduate was a hair stylist who had attended a Martin Luther King Jr. Day parade earlier in the day and then went to the park with her 9-year-old daughter to get something to eat, Bethel said.
St. Lucie County Sheriff Ken Mascara initially said in a recorded video Tuesday morning that the victim was 30 and the victim's daughter was 6.
Bryant's daughter witnessed her mother's shooting, Bethel said.
"Spend as much time as you can with your loved ones," Bethel said. "Be careful about where they go, because it's a dangerous world. You don't want to find out it's too late when it's too late."
Bryant's family was mourning and hadn't yet made any funeral arrangements.
Bethel said he's trying to stay strong for his family and niece. He also questioned how the shooters can live with themselves knowing that an innocent woman is dead.
"You just shot a grown woman in front of her child," Bethel said.
Scripps Only Content 2023