Father of 5 shot to death days after reuniting with missing daughter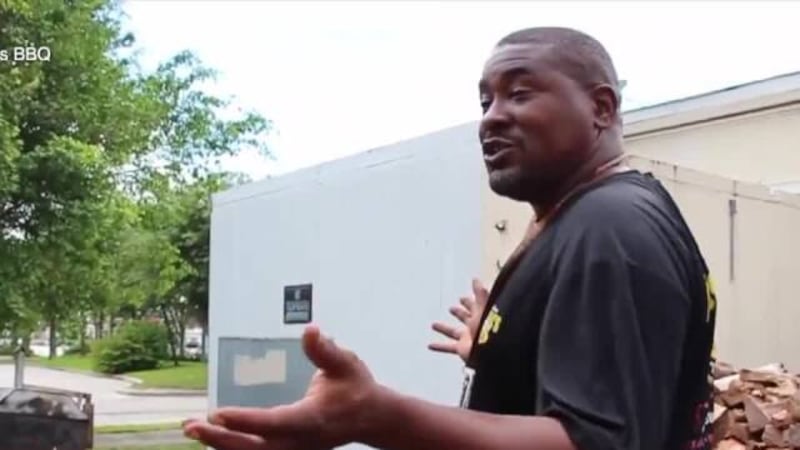 Published: Jan. 22, 2023 at 11:55 PM EST
A candlelight vigil was held Sunday night, one day after a father of five was shot and killed in Riviera Beach.
Family and friends confirm with WFLX that Willis Williams Jr., commonly known as "Man-Man," was the man gunned down Saturday evening near the Midtown Grocery at Avenue E and West 19th Street.
"I'm hurt," Willis' daughter, Jaquita Williams, said. "I have to try to be strong for my sister, but I'm hurting."
In the days before his death, Willis' 11-year-old daughter had disappeared. He was reunited with her just two days before he died.
"It's just sad that his life was taken away because he just had so many, like, dreams and aspirations after the return of his daughter," his best friend and co-worker Derrick McCray II told WPTV.
McCray said he was with Willis when he found his daughter and brought her back from Georgia. He said Willis will undoubtedly be missed.
Derrick McCray, the owner of McCray's Backyard Bar-B-Q, said Willis worked for him for several years.
"I taught him how to cook when he was young," McCray said.
Williams is calling on law enforcement in hopes that justice will be served.
"I hope they find out who did this to my dad because he didn't bother nobody," she said. "He didn't bother nobody. I want them to find out who did this to my dad. I want justice."
Scripps Only Content 2023