Is Florida actually cheaper than other states?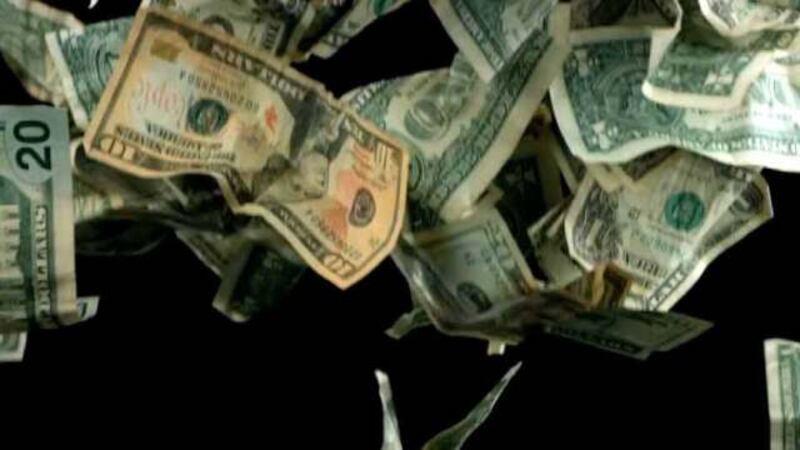 Published: Jan. 23, 2023 at 6:20 PM EST
About 500,000 people made the move from other states to Florida last year.
The influx of people relocating to the Sunshine State from other parts of the U.S. is not slowing down. But one of the main reasons people move here could cost them in the long run.
It's no surprise we are seeing our roads and highways explode with traffic. There are thousands of more drivers navigating the roads.
People who moved to Florida from other states to save on taxes may end up spending more on car, home and health insurance.
There are many reasons why people are drawn to Florida.
"Taxes, mainly taxes, get away from the high tax," Greenacres resident Adam Demanche said.
"Of course, the climate and, you know, the taxes," Aracelis Rodriguez, who plans to move to Florida from New York, said.
Political viewpoints and having family here also drive people from other states to the Sunshine State.
According to data from the Florida Department of Highway Safety and Motor Vehicles, from January 2022 to now, more than 500,000 people surrendered their out-of-state licenses and got a Florida one.
Demanche has noticed the surge in people.
"Traffic is just unbearable compared to what it used to be," he said.
No state income tax in Florida, cheaper real estate and the weather are the top reasons broker Melissa Cantway said people are still moving here.
"A property that you would buy here for $500,000 might cost $4 million in New York City," Cantway said.
But are these new residents spending what they're saving in other areas?
According to research from Insure.com, Florida has the highest annual car insurance premiums, ranks 28th in the highest cost of home insurance above New York, Pennsylvania and Ohio. Florida is the fourth most expensive state for healthcare, according to Forbes. Also, property taxes depend on the county you live in.
"It is a little high, but don't forget we live in Nassau County where it's like the ultimate high," Rodriguez said.
Rodriguez lives in Oyster Bay in Long Island and plans to move here. She's had family and neighbors make the move.
"A lot of them are our age, 60, you know, ready to look for a different lifestyle," Rodriguez said.
But where you move to in Florida also has an impact.
Real estate agent Karen Moody said what brings savings to some people could cost more for others.
"I have clients that are like, 'This has gone down. It saved us tremendously. We now can put our kids in private school,'" Moody said. "On the flip, I have clients that come here, and they are shocked."
Money is a big factor but don't underestimate the power of beautiful sunny days and warmer weather.
"I mean, we love it here," Rodriguez said. "It's just so beautiful."
Scripps Only Content 2023