Murder trial begins for man accused of beating woman, setting her on fire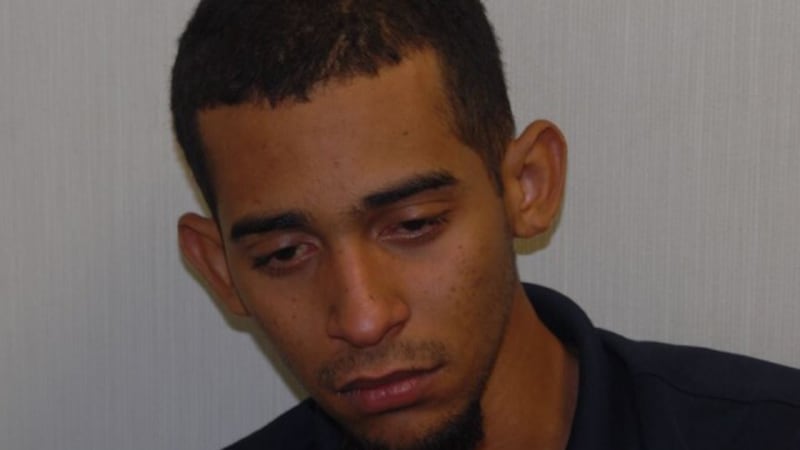 Published: Jan. 23, 2023 at 3:50 PM EST
The murder trial has begun for a Hialeah man accused of killing a Boca Raton woman after delivering a washer and dryer to her home in 2019.
A non-jury trial began Monday for Jorge Dupre Lachazo, who is charged with first-degree murder in the Aug. 20, 2019, beating and burning of Evelyn Udell.
Boca Raton police said Lachazo, now 24, beat Udell, 75, with a mallet and doused her with a chemical he found in her home, setting her on fire.
"Burn marks and charred debris was observed in various locations on the tile floor within the room," Detective Scott Hanley wrote in the probable cause affidavit. "A strong odor of a chemical was present. A wooden-handled mallet was on top of the washing machine. Blood was observed on the mallet. A glass wine bottle was on the floor in front of the washing machine. Long hair was observed in the dried blood on the lower front portion of the washing machine and wine bottle."
An open can of acetone was found on the kitchen counter, its plastic lid on the floor next to the washing machine, Hanley wrote.
After Lachazo was treated for his injuries at Boca Raton Regional Hospital, he was interviewed by police at the Boca Raton Police Department.
According to the report, Lachazo admitted to detectives that he used the mallet to hit Udell on her head and then went into the garage to get a chemical that he poured on her. He claimed it spontaneously combusted.
Lachazo had been working for a company contracted by Best Buy to deliver the appliances.
Earlier this month, attorneys agreed to waive a jury trial, meaning Dupre Lachazo won't be eligible for the death penalty.
Scripps Only Content 2023