Teacher pushes back after state decision on African American studies course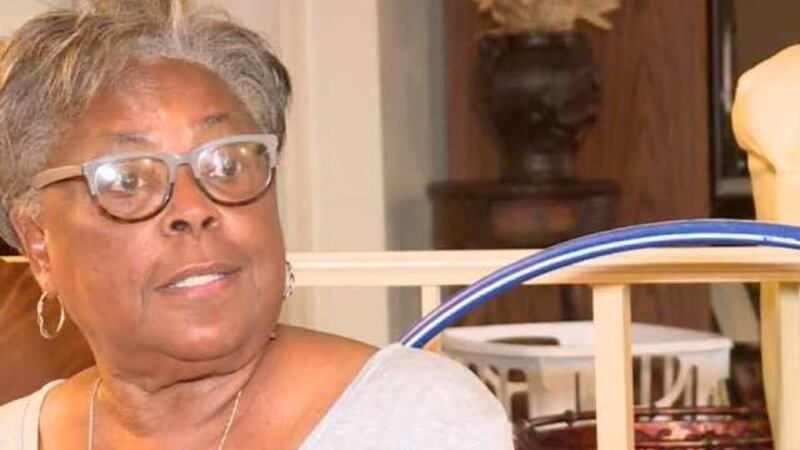 Published: Jan. 23, 2023 at 5:15 PM EST
Educators and politicians are reacting to last week's decision from the Florida Department of Education and Gov. Ron DeSantis to block a new Advanced Placement course on African American studies from being taught in high schools.
History is important to retired Delray Beach teacher Yvonne Odom. You can see it on the walls of her home and hear it in her stories.
"Well, we can't just ignore it," Odom said. "We have to talk about it to see how we're going to move forward."
With 45 years of teaching under her belt, Odom said part of history is learning where her family and those like her came from.
"My grandfather, who was a proud graduate of a school called Florida Normal School for Coloreds, class of 1943," she added. "That school is now Florida Memorial University down in Miami."
Access to similar lessons and history is up for debate now in the state after DeSantis rejected College Board's trial Advanced Placement African American studies course, claiming it lacked educational value.
Odom said that's a problem.
"Our own country devalued us, so, therefore, we devalued us, and I think we're just now coming back to really take pride in who we are because our history was never told to us," Odom said.
Education Commissioner Manny Diaz Jr. explained the issues they had with the course, stating it covers, "woke indoctrination masquerading as education."
While the future of advanced African American studies classes is in limbo in high school classrooms Odom said this decision can't be allowed.
"We can't depend on the governor to tell our story, but we can't permit him to do what he's doing," Odom said.
In the meantime, Odom said she and the rest of the community have a little more teaching to do.
Scripps Only Content 2023