Are salaries keeping up with inflation in Palm Beach County?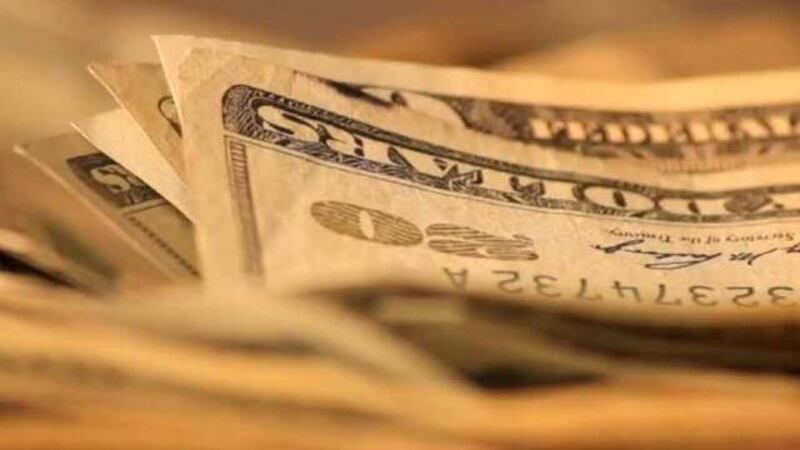 Published: Jan. 24, 2023 at 4:35 PM EST
Do you feel like you're underpaid?
It's a common topic brought up as we all deal with price increases at restaurants, grocery stores, electric bills, etc.
So, are salaries in Palm Beach County keeping up with inflation?
A few people that WFLX talked to in Lake Worth Beach said they are just now getting raises after four to five years of stagnant wages.
Data from the state shows there are some jobs that are actually seeing wage decreases.
"I just recently got an increase [in my wage]," said a woman that WFLX spoke to in Lake Worth Beach, who didn't want to give her name. "Originally it was about $70,000, but again it's not keeping up with my expenses."
That is a sentiment across the board, and data from CareerSource Palm Beach County backs it up.
There are many jobs that had significant increases in wages from 2020 to 2023 — like cardiologists, radiologists and psychiatrists — who saw more than $10 an hour increase for entry-level positions.
However, there are entry-level travel agents, pharmacy techs, plumbers, postal carriers and therapists that are seeing less than $1 increases in hourly wages.
"We're actually fighting right now for the cost of living raise, which we should be getting any day," a woman named Tammy told WFLX. "Other than that, we've been waiting four years, four to six years for it."
The data also shows entry-level wages have decreased for the following jobs in Palm Beach County: veterinarians, surgical assistants, optometrists, air traffic controllers, tutors, firefighters and social workers.
Florida Atlantic University associate professor Steven Carnovale said even wages of related jobs in the same industry could be significantly different. He said competition can also drive up wages, which also leads to knowing the market.
"People don't typically walk around and say, 'Hey, I make this. Let's discuss whether or not this is an appropriate number,'" Carnovale said.
A recent survey by FinanceBuzz, a financial information site, found only 30% of employed people said they've shared their salary with co-workers.
"Typically, what it boils down to is for the person negotiating they're going into the transaction with incomplete information, which only benefits the person on the other side of that," Carnovale said.
Local data shows that just because there's been tremendous job growth in some fields does not mean the wages are higher.
For instance, more than 2,000 landscaping and groundskeeper jobs were added in Palm Beach County in the last three years but, on average, entry-level hourly pay only increased by 49 cents. Nearly 1,200 more heavy and tractor-trailer truck drivers were added, but the average entry-level pay only went up by $1.56 an hour.
Below are the current average wages for entry-level jobs in Palm Beach County:
Scripps Only Content 2023