Estranged mother of missing girl charged with custody interference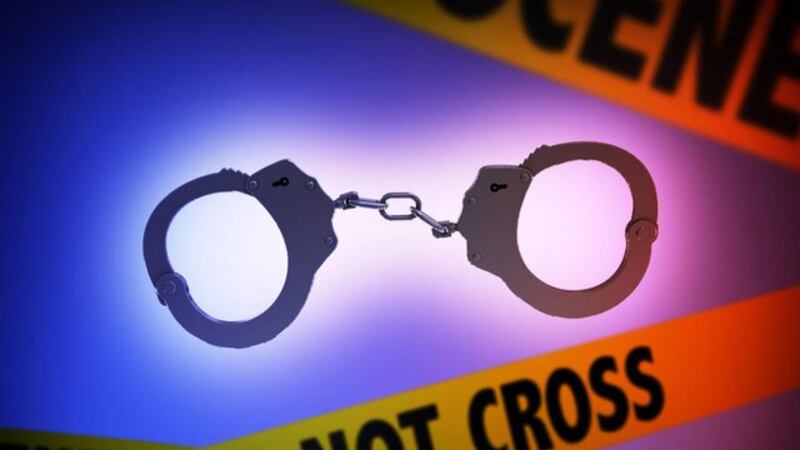 Published: Jan. 25, 2023 at 12:20 AM EST
The estranged mother of the 11-year-old girl who disappeared from Riviera Beach but was found safe in Georgia two weeks later has been charged with interference custody of a minor, days after the girl's father was shot dead.
Tyshon Glee, 32, appeared before Circuit judge Scott Suskauer on Tuesday, and was ordered to have no contact with her daughter and remains in the Palm Beach County jail on $10,000 bond. Her next court date is Feb. 22.
The girl's father, 49-year-old Willis Williams, had gone to Georgia on Thursday to return the girl, Jaquita Williams, in which he has sole custody. Two days later on Saturday night, he was shot multiple times and killed by an unknown gunman in the 100 block of West 18th Street in Riviera Beach.
Glee was booked the Palm Beach County jail Monday night after being extradited from Lowndes County, where she was held on a charge of being a fugitive from justice. Her residence was listed as Riviera Beach.
Jaquita Williams was missing for two weeks after she was last seen at bus stop at the southeast corner of East 25th Street and Lake Shore Drive.
Williams had four other children.
No suspect has been named in the shooting.
Glee told police she took her daughter to Georgia because the child claimed she was being physically abused, according to the arrest report.
On Jan. 6, Glee called school police that her daughter reached out to her via TikTok. The woman said her daughter was going to run away because the girl was being abused by her father, including marks on her neck from being choked. Photos showing marks were sent to police.
Glee, who told police she was in Texas, advised her daughter not to run away and she would come get the child.
Scripps Only Content 2023