Professor: State's rejection of African American course creating culture of fear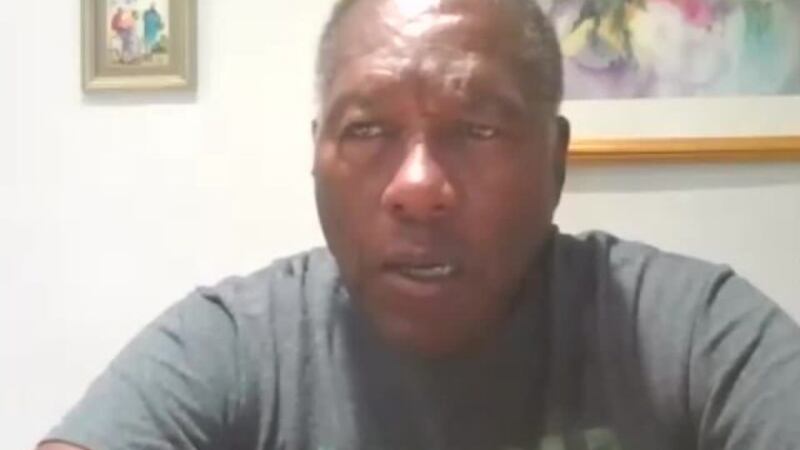 Published: Jan. 25, 2023 at 6:15 PM EST
The conversations on Governor Ron DeSantis' decision to reject the Collegeboard's trial Advanced Placement African American History course in Florida kept on coming this week.
After reviewing the proposed curriculum DeSantis say the course delivers more indoctrination than education.
Some felt very strongly like Dr. Marvin Dunn, a former professor at Florida International University, who said African American studies is a tough subject to teach without talking about suffering.
"I don't know how to teach about slavery without having students feel bad. You can't tell people about baby's being snatched from their mothers and being sold and not tell them that that was an evil thing that happened. You can't tell kids that the Holocaust happened and babies were burned in ovens, without expressing your view that that was evil," Dunn said. "So, this new law that DeSantis is pushing says tell the facts, but don't tell students how to feel or how you feel and you truly shouldn't tell them what to feel but we should share our experiences with our students."
Dunn said part of those experiences are painful.
"I grew up during a time where I had to sit at the back of the bus," he said. "I can't tell students how that affected me? I was rejected by the University of Florida for being black. Can I not tell students about that? So, it is deracializing history it is sterilizing history, and basically making it valueless."
He added the decision to reject the course is creating a culture of fear among teachers.
"If I were teaching today, I would be fearful of what I could do," Dunn said.
For now, it's back to the drawing board for AP African American Studies before it is seen in Florida with a recently announced lawsuit against the governor looming in the background.
Scripps Only Content 2023