Dr. Dre celebrates 'Chronic' anniversary with re-release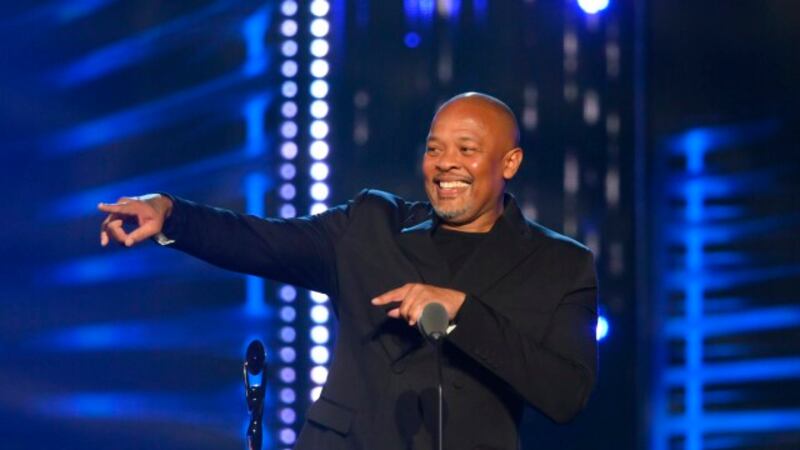 Published: Feb. 1, 2023 at 1:40 PM EST
Dr. Dre will celebrate the 30th anniversary of "The Chronic" with a re-release of his debut studio album.
The multi-Grammy winner's iconic album will make a return to streaming services on Wednesday.
His 1992 release became a classic spawning several hits including "Nuthin' but a 'G' Thang" and "Let Me Ride," a song featuring Snoop Dogg along with Ruben and Jewell that won Dre his first-ever Grammy in 1994.
Last year, "The Chronic" was removed from all major streaming services after Snoop Dogg purchased the Death Row Records brand and pulled the label's music from those platforms.
Now, Dre's debut album will be re-released through its original distributor, Interscope Records.
Associated Press 2023