Will Smith, Martin Lawrence announce new 'Bad Boys' movie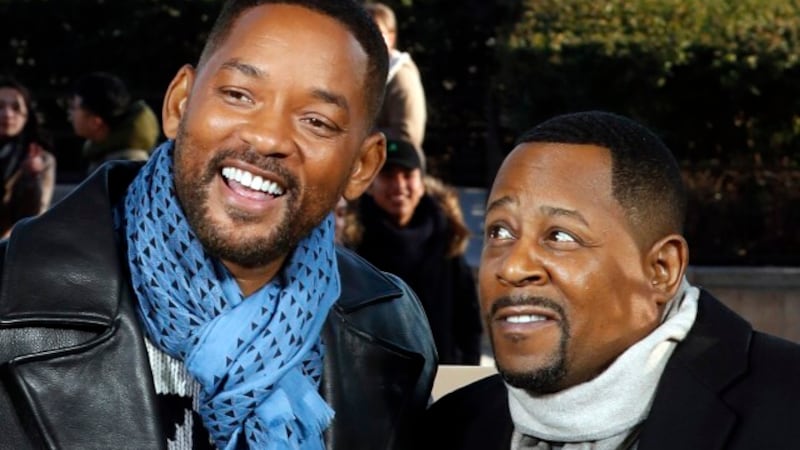 Published: Feb. 1, 2023 at 10:35 AM EST
The "Bad Boys" are going to do it again.
Will Smith and Martin Lawrence announced that they'll be reprising their roles as Miami-Dade police detectives Mike Lowrey and Marcus Burnett in the fourth installment of the "Bad Boys" films.
The actors made the announcement in a social media video Tuesday.
In the video, Smith drives to Lawrence's home, saying he has "an announcement. Y'all better stop scrolling."
Then he teases the big reveal by playing the opening of "Shake Ya Tailfeather," the Nelly, P. Diddy and Murphy Lee song from the 2003 "Bad Boys II" soundtrack.
When Smith arrives at Lawrence's door, Lawrence opens it and yells, "It's about that time!"
"Bad boys for life, baby," Smith says.
They then acknowledge that the third film's title, "Bad Boys for Life," would have been more appropriate for the fourth one.
"We shouldn't have called it that, though," Smith jokes.
The original "Bad Boys" was released in 1995 and spawned a 2003 sequel, parts of which were filmed in Delray Beach.
"Bad Boys for Life" was released in 2020.
A release date hasn't been set for the yet-untitled fourth movie.
Scripps Only Content 2023