Junior League of the Palm Beaches inspires generations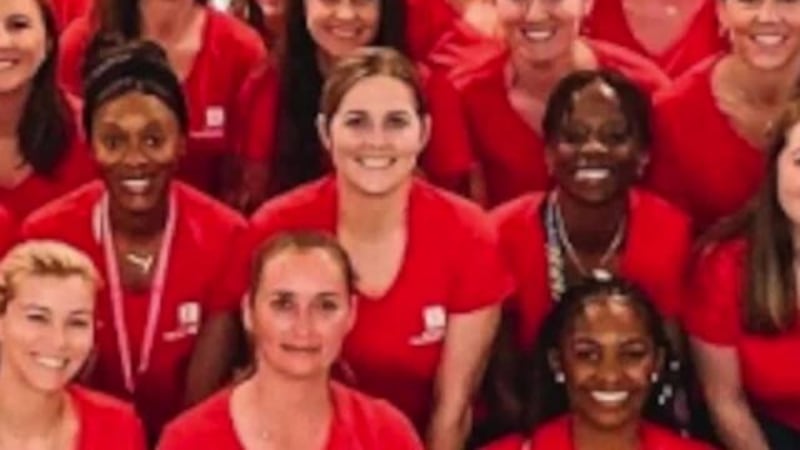 Published: Feb. 28, 2023 at 8:25 AM EST
When you often hear of groups like the Junior League, it can conjure up phrases like "members-only club." But the Junior League of the Palm Beaches is putting a new face on the past in an undeniable way.
Thirteen years ago, when Marcelle Burke joined the JLPB, she never aspired or thought one day she'd become the League's first Black president.
"I'm still processing to be quite honest with you," Burke said.
It is pinch me moment since the league, which got its start more than 120 years ago, was not originally diverse. The Palm Beach chapter is celebrating more than 80 years since its founding.
"I remember my mother teasing me a little bit when I joined about white gloves and pearls and tea parties. I think that what this shows is no, we are so much more than that," said Former Palm Beach County commissioner and Junior League member Melissa McKinlay.
In recent years, the Junior League of the Palm Beaches has been part of a national lightening rod to change its stuffy stereotype. Former League president Shelly Lariz Albright said becoming more diverse has been intentional.
"We want our league to represent the community and if we're not diverse, we're not," Lariz Albright said.
For new members like Janeice Davis, seeing a woman of color in the top position is powerful.
"I think people are realizing we have to be a diverse community here in the Palm Beaches and we have so many women, magnificent black women in leadership, that it just makes sense," Davis said.
The significance of Burke's role isn't lost on either of them.
"I get emotional with Janeice because not only is she my complexion, but she is a beautiful black woman who wears her hair natural. I mean there are so many things here," Burke said.
As the voice of nearly 600 volunteer members, Burke proudly carries the mantel of those before her. She is vital in identifying and pinpointing funding to projects that pour into the community and kids.
But she will be the first to tell you, she feels the gravity of this moment. She knows her presence signals a larger shift, from the inside out.
Scripps Only Content 2023