Celebrate SHEroes campaign pays tribute to women who are heroes in our lives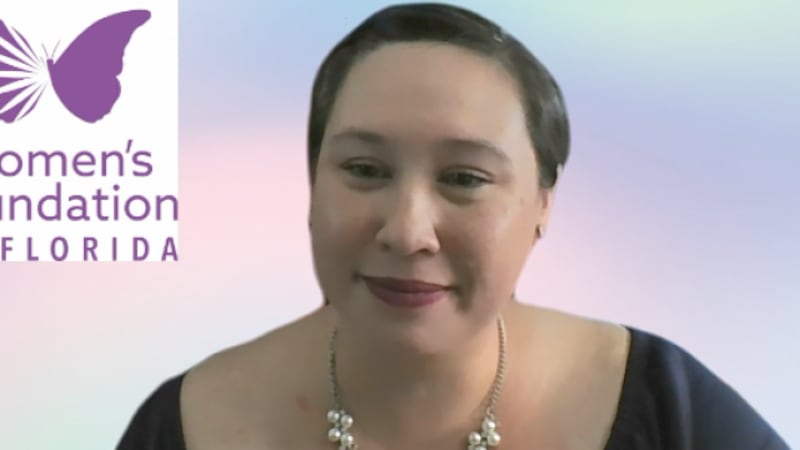 Published: Mar. 8, 2023 at 11:37 PM EST
This month the Women's Foundation of Florida launched the "Celebrate SHEroes" campaign. It's about giving tribute to women who are heroes in our lives.
The organization invests in middle and high school girls and also in young women. It's through programs dedicated to leadership and career development and also in science, technology, engineering, arts and math.
This month people are encouraged to honor the women they admire through the organization's website and on social media.
Takeata King Pang is the executive director of the organization.
"And so we came up with the idea that women can really honor the SHEroes of their lives by sharing those stories on social media or by making a donation to the Women's Foundation," she said. "And through that process we actually send them a letter telling them that they have been honored as a SHEroe for someone."
Information on the Women's Foundation of Florida can be found on its website.
Scripps Only Content 2023