Jacksonville officer in critical condition after shooting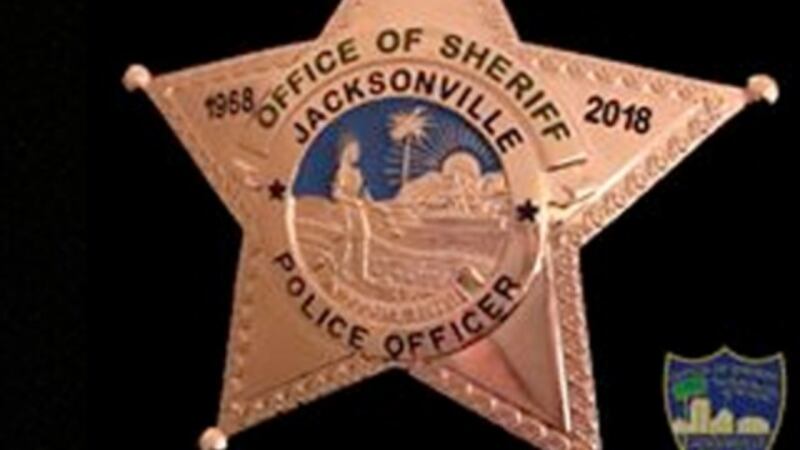 Published: Apr. 19, 2023 at 6:50 AM EDT
An officer with the Jacksonville Sheriff's Office is in critical condition in the hospital after he was shot late Tuesday night, authorities said.
The shooting happened outside Baptist Hospital South in Jacksonville.
According to Sheriff T.K. Waters, an off-duty officer noticed a suspicious car driving around the hospital. That officer tried to approach the car, but the driver took off.
That's when other officers got involved and the driver, according to Waters, shot at a police car.
Eventually, officers stopped the car and more shots were fired by the driver, one of which hit an officer.
Officers returned fire and killed the driver, Waters said.
In a news conference late Tuesday, Waters said it's unclear why the driver reacted so violently. So far, investigators have only found a speeding ticket on his record.
Scripps Only Content 2023