Jensen Beach High School teacher taps surfers to help grieving student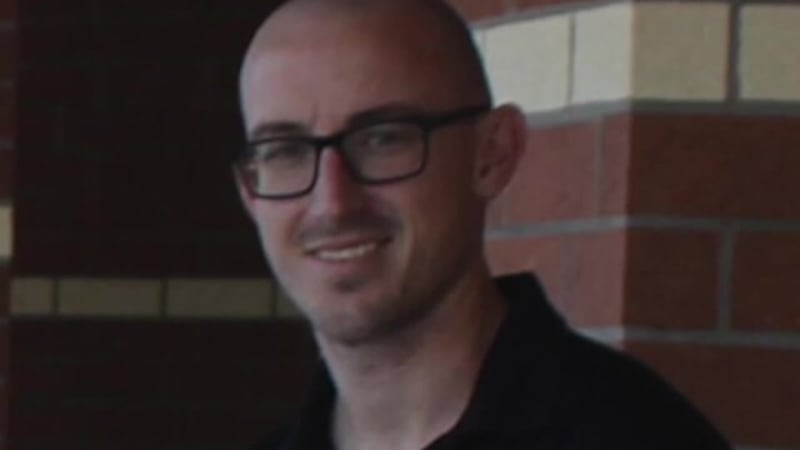 Published: Apr. 28, 2023 at 10:01 AM EDT
WFLX met Mindi Paruta, a mother of five, and one of her sons at the meet-up in Stuart.
She wanted to tell WFLX about a teacher who helped her middle son, Ben. The high school sophomore was drowning in grief.
"His teacher (asked), 'Are you OK, Benjamin?' Started talking to him. 'Who's your favorite surfer?' The teacher doesn't even surf," Paruta said.
John Bros is that teacher. Ben Paruta is a student of his at Jensen Beach High School. The patriarch of the Paruta family died earlier this year.
Bros spoke to some of his contacts and somehow got two of his student's favorite pro surfers to send him some love. They also sent Ben one of their old broken surfboards as a keepsake.
"This definitely helped," Layne Paruta, Ben's older brother, said.
"This is a big thing that helps a lot of days, if you could imagine," Mindi Paruta added.
WFLX caught up with Bros to ask him why he went out of his way to help a student.
"I just had a lot of empathy for him as a young man and I couldn't really imagine having to deal with that, so the idea was I just kind of wanted to make that something I was going to put my energy into to try to have a positive thing happen for him," Bros said.
For him, it was no big deal to go the extra mile, but for a boy riding the waves of grief, it put him on the path toward healing and got him back to a passion he once shared with his father.
Scripps Only Content 2023