High school AgriTech program setting students up for careers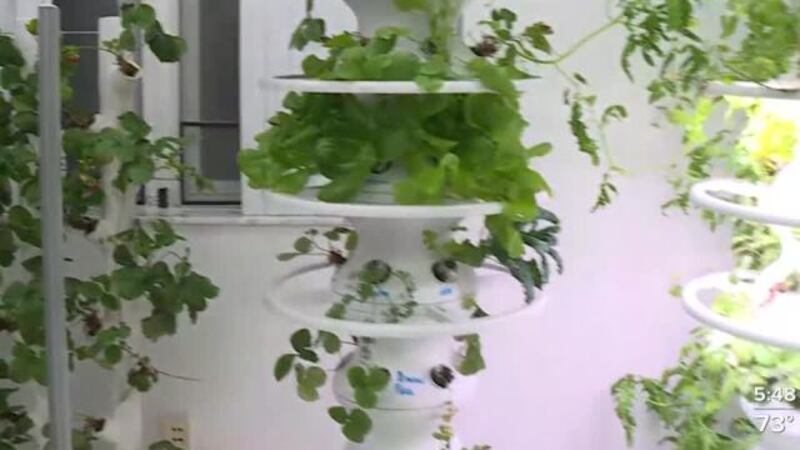 Published: May. 10, 2023 at 10:16 AM EDT
SouthTech Academy in Boynton Beach is officially launching its AgriTech program where students can earn professional agricultural certifications.
"The certifications that we offer include agricultural associate, which is offered to our ninth grade students and this is kind of a general introduction to the agricultural industry," said Eileen Turenne, the principal at SouthTech Academy.
"Also in ninth grade, we offer natural resources specialist, which can prepare students to work for agencies such as water management, or other environmental agencies," Turenne said.
As the students advance to being sophomores, they can become agricultural biology specialists.
"This qualifies students to become lab technicians and work in water quality testing," said Turenne.
395 students at SouthTech have earn agriculture industry certifications. In addition, the students are doing over 100 different independent experiments.
"In this lab students grow the seedlings for hydroponic towers, they grow microgreens they care for and maintain all of the different plants. We have hydroponic towers and about 10 to 12 different classrooms, and they help us raise the mushrooms," said Meghan Hess-Shamdasani, the AgriTech coordinator.
The students are growing produce and herbs that are used in the school's culinary academy.
Scripps Only Content 2023