Dozens of Palm Beach County artists open studios on Saturday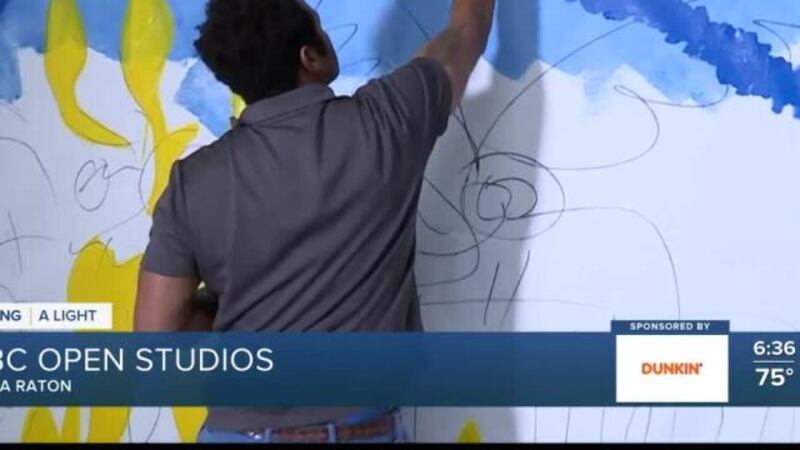 Published: May. 15, 2023 at 10:41 AM EDT
This Saturday, more than 65 artists will open their studios and you can interact with them for free. The event is called Palm Beach County Open Studios.
The event, organized by the Cultural Council for Palm Beach County, offers the public a unique behind-the-scenes look at how professional artists make their creations.
All mediums are represented including painting, glass blowing, photography, sculpting, jewelry making, and more.
Palm Beach County Open Studios is on Saturday, May 20 from 12 p.m. to 5 p.m. You can click here to find an interactive map of artisans that are participating.
"In a gallery walking around you never get to meet the artists. So this is really unique because you get to go and talk to the artists they'll all be in their studios. They will be [working] answering your questions. If you're a budding artist you could take the opportunity to ask questions to learn more about making art. Or if you're a collector, you have an opportunity to buy some pieces that you can actually learn more about from the artist," said Jessica Ransom, the director of artist services for the Cultural Council for Palm Beach County.
Scripps Only Content 2023