Legally Blonde The Musical: 'Ultimate tribute to girl power'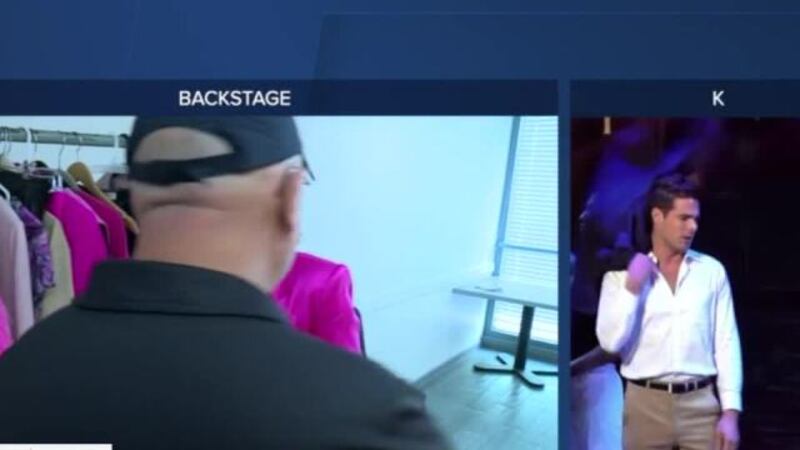 Published: May. 18, 2023 at 1:31 PM EDT
Legally Blonde The Musical. The Kravis Center bills it as, "The ultimate tribute to girl power. The production blows up stereotypes of sexism, snobbery, and scandal while Elle Woods pursues her dreams."
The musical has updated pop-cultural references.
"There are odes to social media and the 'me to' movement and you'll see everything from modern day costumes to [current] references. We talk about Khloe Kardashian and Timothee Chalamet. So a new audience can relate to [the show]. And that's what's so important. We want to take that integrity of the past but also bring in a whole new generation to appreciate the story," said Hannah Bonnett, who plays Elle.
Woody White plays Emmit and likes the musicals empowerment themes.
"And at first, Emmitt teaches Elle a couple of things about the value of that hard work, but then she ends up turning around and teaching him a whole lot too," said White.
Bonnett said she appreciates the other themes in the musical as well.
"It's an underdog story and anyone can relate to that. If you're coming to the theater and you're looking to have a good time. This is the show for you. And we know that you'll leave really inspired to go after your own dream," said Bonnett.
Legally Blonde The Musical is set to take the stage with performances now through Sunday. The safest and cheapest way to get tickets ($35) is by clicking here.
Pro tip: Don't forget to wear pink.
Scripps Only Content 2023