Changes to The Square in West Palm Beach clearer with new renderings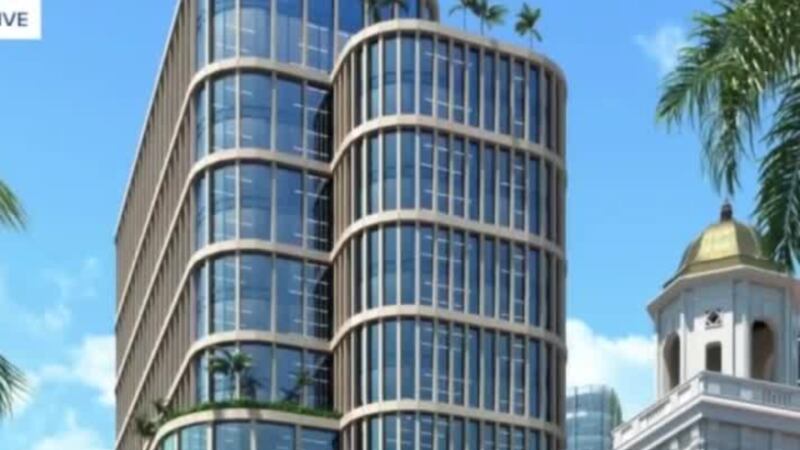 Published: May. 23, 2023 at 6:25 PM EDT
Changes keep on coming to The Square in Downtown West Palm Beach. New renderings of the latest high rise have been released as growth continues in the area.
In order to make room for the 480,000 square foot office and retail space dubbed "West Tower," visitors will have to say goodbye to staples like Copper Blues Rock Pub and Kitchen, the Palm Beach Improv, and AMC Theaters.
The growth follows a pattern in South Florida that people are hoping West Palm Beach can keep up with.
"This whole area is developing quickly, and I just hate to see quality of life which has been, I think, wonderful for the last 10 or 15 years," said Downtown resident Steve Cobb. "I hate to see it start deteriorating, because of all the crowding. That's the only concern I have."
The West Tower high rise in The Square is scheduled to be complete in 2026.
Scripps Only Content 2023