Publix to convert remaining GreenWise Market locations to traditional stores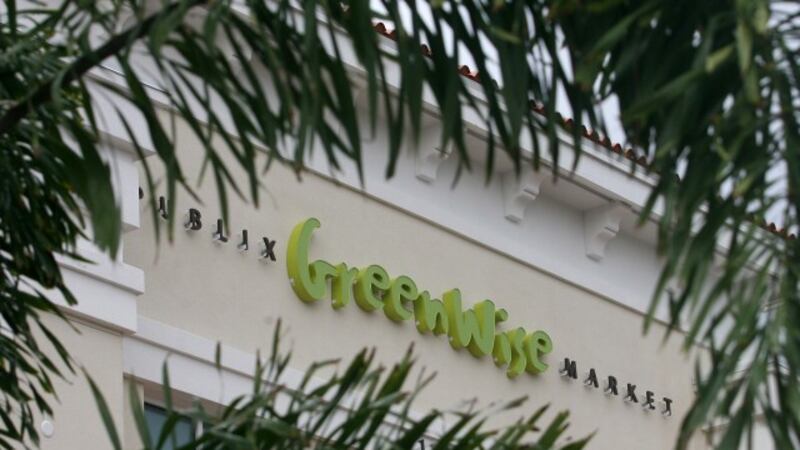 Published: May. 24, 2023 at 9:08 AM EDT
Publix is saying goodbye to its GreenWise Market stores.
Lindsey Willis, a spokeswoman for the Lakeland-based supermarket chain, said Tuesday that the eight remaining Publix GreenWise Market locations will be converted to traditional Publix supermarkets.
Willis said that "customers' shopping habits have reinforced that they enjoy the attributes" of the Publix GreenWise brand, "but within their traditional Publix shopping setting."
There are two remaining Publix GreenWise locations in South Florida – in Fort Lauderdale and west of Boca Raton. The other locations are in Lakeland, Nocatee, Odessa, Tallahassee, Tampa and Mountain Brook, Alabama.
The Publix GreenWise in Palm Beach Gardens closed in 2018.
Willis said the stores will transition at different times "based on various factors related to the project."
Scripps Only Content 2023