Mentor makes good on bet after students do well in school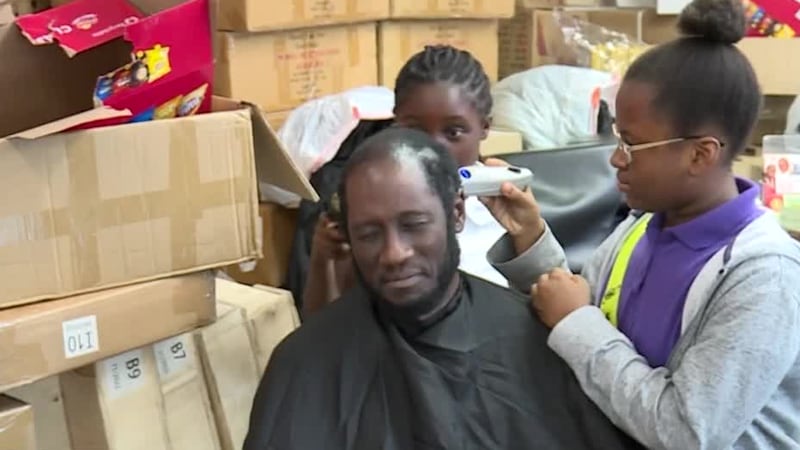 Published: May. 26, 2023 at 4:15 PM EDT
The buzz inside of Blanc Fresh Cut Barbershop as the school year comes to a close, is all about a mentor, to more than a dozen elementary students, who had to make good on a bet.
"After all, this year, they got the grades and that's all that matters," said C. Ron Allen of KOP Mentoring Network.
At the beginning of the school year, Allen promised the students if they made A's and B's, he would let them cut his beard.
He went a step further and let them shave his head, but when it came to the mustache, he said that was off limits.
Scripps Only Content 2023