Nurse charged with killing 2 patients, injuring another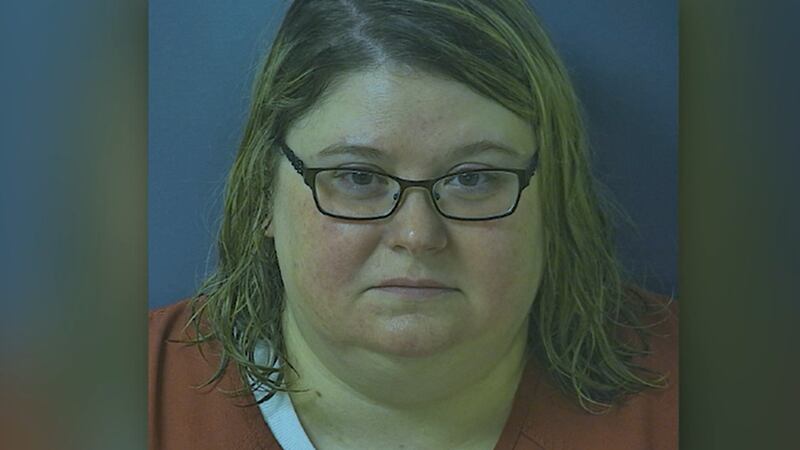 Published: May. 26, 2023 at 2:40 AM EDT
(CNN) - A Pennsylvania nurse who was taken into custody Wednesday is accused of killing two patients and seriously injuring a third.
Heather Pressdee, 40, is charged with multiple crimes, including homicide, attempted murder and aggravated assault.
The Pennsylvania attorney general says two men, a 55-year-old and an 83-year-old, were killed last December with an overdose of insulin.
The third victim, a 73-year-old man, was hospitalized last August with an insulin overdose.
Two of the victims did not have diabetes.
All three were under Pressdee's care at a nursing facility in Chicora, Pennsylvania.
She's being held without bond.
Copyright 2023 CNN Newsource. All rights reserved.