Who will serve on Trump jury if trial is held in Fort Pierce?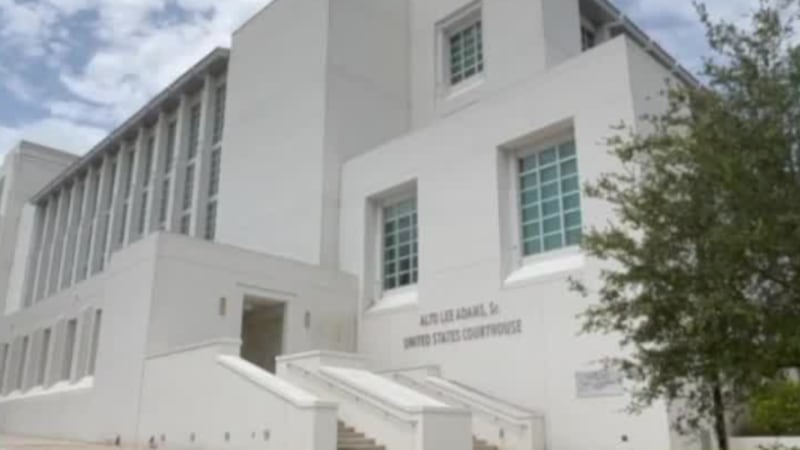 Published: Jun. 20, 2023 at 7:00 PM EDT
Five counties make up the area in the Southern District of Florida, where jurors would be chosen for a potential trial of Donald Trump.
Contact 5 crunched the numbers in those five counties: St. Lucie, Martin, Indian River, Okeechobee and Highlands.
Any juror would have to be registered to vote and there are 563,000 in those counties.
A pool of 18,000 prospective jurors would be asked to be ready to serve in any federal court case in Fort Pierce in a two-year period.
That means there's a 3.2% chance someone from the district will make the federal court's jury pool.
But only a fraction of those 18,000 would be in a jury pool for the ex-president because most would be considered for other federal trials in a two-year time period.
Many of them would be eliminated from serving on a jury.
"There's going to be a substantial amount of jurors that are going to be excused for cause," said West Palm Beach Attorney Jason Weisser, who has tried cases in federal court.
Weisser added it may also be hard to find a fair jury in this smallest area in the southern district of Florida.
"You're looking at hardships, where people aren't going to have the ability to sit for six weeks or eight weeks of a long federal trial," said Weisser, adding the politics of people on both sides, in a district with a small number of potential jurors will eliminate even from serving on a jury.
"Obviously the polarizing issues in this case, and the media publicity, people might have difficulty being fair and impartial," he said.
Presiding Judge Aileen Cannon lives in Vero Beach and her home chambers are in Fort Pierce.
Weisser said while she may host pre-trial hearings in Fort Pierce, don't be surprised if a trial is moved to Miami, Fort Lauderdale or West Palm Beach, due to the small pool of prospective jurors.
Scripps Only Content 2023