Woman sentenced to 40 years in prison in shooting death at convenience store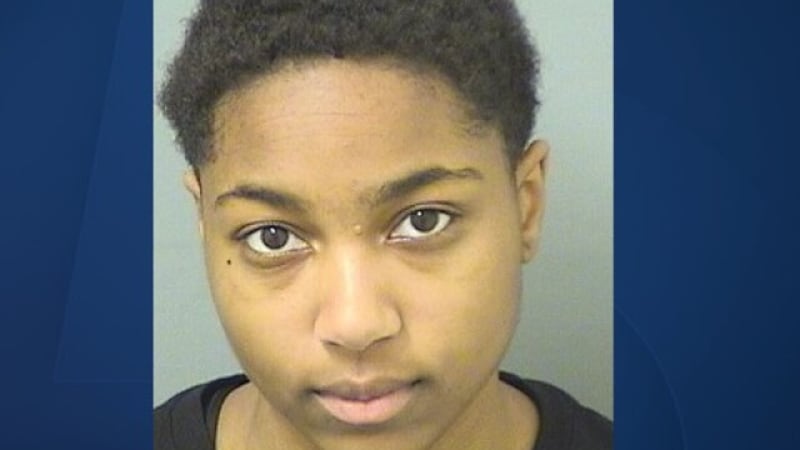 Published: Jun. 21, 2023 at 7:15 PM EDT
One of suspects in the shooting death of a 39-year-old Palm Beach Gardens woman at a convenience store in Palm Beach Gardens in 2020 pleaded guilty and was sentenced to 40 years in prison Wednesday.
Sania La Shay Williams Cox, 22, of Pompano Beach, was sentenced to the minimum 40 years in second-degree murder and robbery with a firearm of Jacqueline Ray Barthelemy on Sept. 11. Cox originally was charged with first-degree murder. Palm Beach County Circuit Judge Scott Suskauer ordered the terms to run concurrently.
Ezequiel Nunez, 20, is still awaiting a trial on charges of first-degree murder and robbery with a firearm. Nunez was identified as the shooter who was attempting to commit a robbery.
Police responded to a report of a robbery with gunshots fired at the Chevron gas station at 12220 Alternate A1A at 10:58 p.m.
Upon arrival, officers located Barthelemy, who was transported to St. Mary's Medical Center and later pronounced dead.
Jacqueline left behind a husband and two children. Her husband, Michael Cimbrec, said, "They shattered us by taking that for a little bit of money. Just senselessly for whatever reason — couldn't have let her go."
Scripps Only Content 2023