Here's how you can save on your energy bill this summer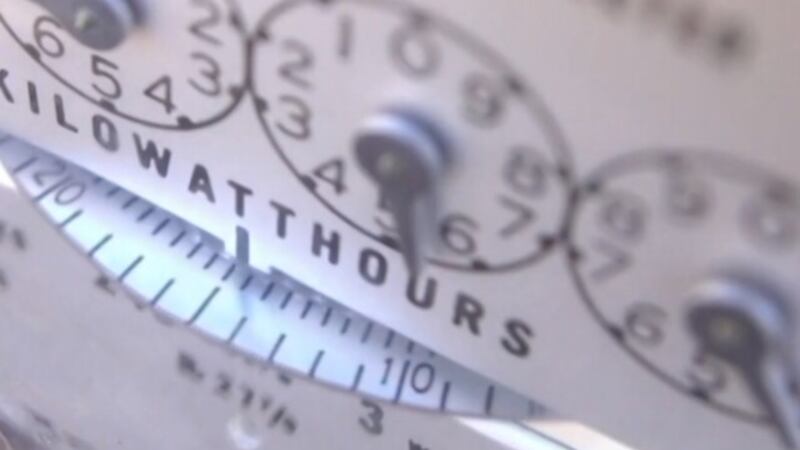 Published: Jun. 28, 2023 at 7:15 PM EDT
Summer in South Florida has been nothing short of sweltering, and there's a cost when it comes to staying cool in your home.
"For energy efficiency and a lower bill, you want to keep your thermostat anywhere between 74 and 78 [degrees]," Florida Power and Light spokeswoman Bianca Soriano said. "Every degree you raise it, you can save 5-10% on your bill."
FPL powered up a list of free tips to keep the cost down this summer:
Set your AC thermostat to 78, especially if you're not home. That's a perfect temperature for maximum savings and comfort.

Set your water heater temperature to 120. You don't need it any higher to be comfortable in your shower.

Wash clothes with cold water. There's no need to use hot water.
"A cold-water load is 10 cents and hot water load is 90 cents, so if you multiply, you're going to be saving a lot of money there too," Soriano said. FPL says to unplug appliances that you're not using.
If you're wondering what appliances suck up the most energy, FPL has an "energy manager tool." It allows residents to see their home's energy use and how much each appliance is using and how the temperature affects your bill.
"We offer free home energy surveys where we look at things like your water heater if there are any leaks, your insulation, your air conditioner, any strippings on your windows or doors," Soriano said.
If you are budget conscious and want to manage your bill all year long without any surprises, try FPL's budget billing program. It basically evens your bill all 12 months of the year, so you know what to expect. Some deposits are required.
"Florida Power and Light prepares for high demand, no matter what the temperatures are or what the demand is," Soriano said. "There are customers that enroll voluntarily in programs like 'on call program' where if needed we would switch off certain appliances and that results in savings up to $90 a year for customers who choose to enroll."
FPL said customers can save on their power bill all year long by having annual maintenance on their air conditioning, changing filters every month and setting their thermostat as high as possible for comfort.
Click here to learn more about FPL's energy-saving programs.
Scripps Only Content 2023