Postal carriers 'struggling' in extreme South Florida heat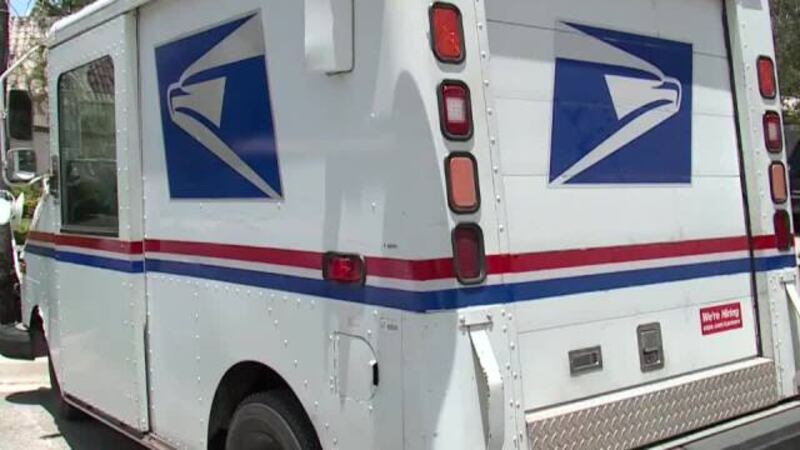 Published: Jul. 13, 2023 at 7:21 PM EDT
As the heat indexes keep soaring in South Florida and elsewhere, postal carriers are pushing for some changes to keep cool.
"We've been struggling. ... It's a struggle every day," said one postal carrier during a hot Thursday afternoon in Palm Beach County. "
The job is made more challenging by postal vehicles, many more than 30 years old and without air conditioning.
Jeffrey Wagner, president of the postal carriers union in West Palm Beach, said the heat inside the U.S. Postal Service trucks can reach 140 degrees.
"We've been pushing to get earlier start times since the carrier died in Texas," he said.
A postal carrier died on the job last month in Dallas during extreme heat, prompting some members of Congress to express "deep concerns over working conditions" to the postmaster general.
New postal trucks with A/C are expected to begin arriving by late next year, but it's expected to take several years until the rollout is complete.
Meanwhile, the carriers union is hoping to have carriers start work earlier when it's cooler.
"We want the push to get them back to 7:30 (in the morning)," Wagner said. "We believe it would be safer for our members."
Scripps Only Content 2023