'Countdown 2 Zero' pet adoption event moved indoors due to heat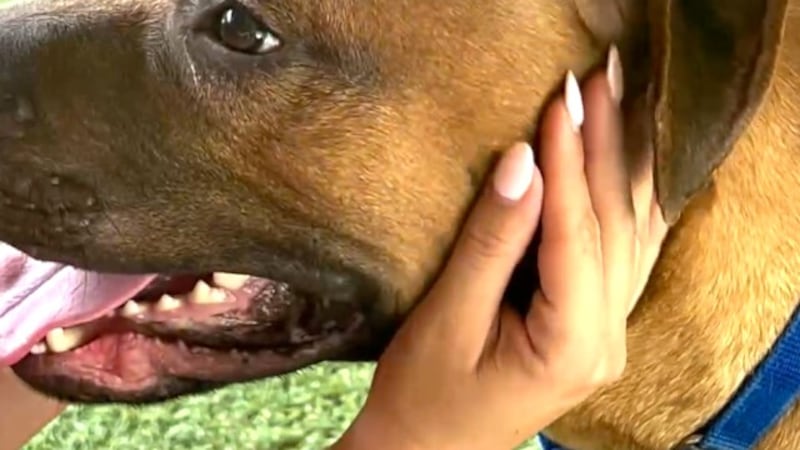 Published: Jul. 17, 2023 at 2:05 PM EDT
Local animal shelters are critically full right now, but the upcoming "Countdown 2 Zero" Mega Pet Adoption event aims to help alleviate some of the overcrowding and find animals good homes.
As temperatures continue to soar in the 90s, adjustments are being made to keep the animals safe from the heat.
The 10th annual event is organized by Palm Beach County Animal Care and Control and Peggy Adams Animal Rescue League. The collaborative initiative includes more than 20 local animal rescue organizations.
It will be held Saturday at respective animal rescue locations across the county, as well as indoors at the South Florida Fairgrounds located at 9067 Southern Blvd. near West Palm Beach.
Those who attend will be able to meet a wide variety of pets that need a good home. The event will provide pet resources, vendors and information as you meet with local organizations. You'll learn about pet care, training and responsible ownership. Food trucks will also be present with meals and snacks.
Personal pets brought from your home are not allowed at this event to ensure the safety and well-being of all animals present.
Thousands of pets have been placed with families through this event in previous years. Visit the "Countdown 2 Zero" website to learn more.
Several shelters have listings on their respective websites, so those interested in adopting a pet may see them online.
Palm Beach County Animal Care and Control is located at 7100 Belvedere Road in West Palm Beach. Visit their website to look at their adoptable pets.
Scripps Only Content 2023