Broward County school member wants $100K teacher salaries by 2025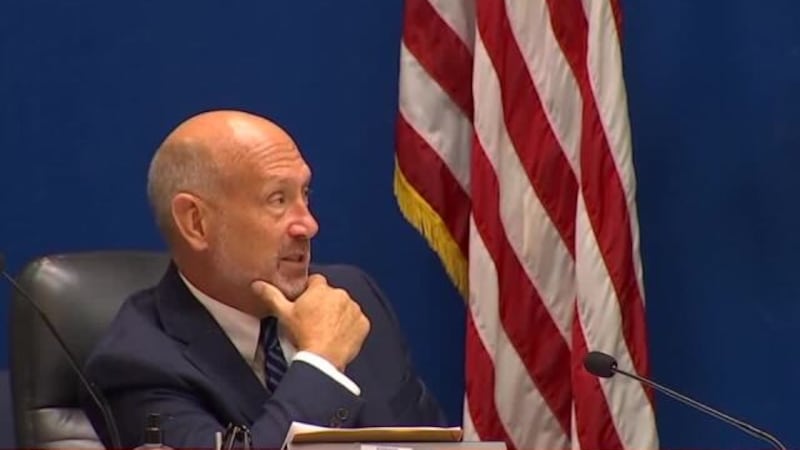 Published: Jul. 19, 2023 at 9:30 PM EDT
Teachers earning top pay took center stage at Tuesday's Broward County School Board meeting, which sparked intrigue across South Florida.
"What do you think the public feedback is going to be if we can pay teachers $100,000 in two years in total compensation," Broward County school board member Allen Zeman said.
The proposal puts property tax revenue, more money from the state and referendum money into a plan to give educators a $22,000 raise. Bold to say the least but attainable.
"Teachers are working two to three jobs just to put food on the table," State Rep. Jervonte Edmonds said.
Edmonds sponsored the "Save Our Teachers Act" to raise minimum teacher pay statewide by more than $10,000. While it didn't pass, he's reintroducing it again calling it imperative.
"There was a recent study done by the Florida Chamber of Commerce that said even if you increase teacher pay by $10,000, this could increase the Florida economy by billions of dollars," Edmonds said.
Florida's average teacher salary is just over $51,000 which ranks 48th in the nation, according to the National Education Association, That is $15,000 below the national average. Even more insulting, the average educator pay nationwide has failed to keep up with inflation according to the NEA report.
"It is important that Broward is actually leading the way, they've had many challenges in their education system, so for them to put a pay raise on the table, I think more counties will follow their lead," Edmonds said.
Palm Beach County school board member Edwin Ferguson spoke on teacher pay in Broward County at Wednesday's school board meeting.
"We need to do all we can to attract and retain teachers," Ferguson said.
He added he looks forward to future discussions on the topic this school year.
Palm Beach County teacher starting salary for the 2022-23 school year is $49,133 for a beginning teacher with no experience and a bachelor's degree.
Scripps Only Content 2023