Florida homeowners raise concerns regarding PACE program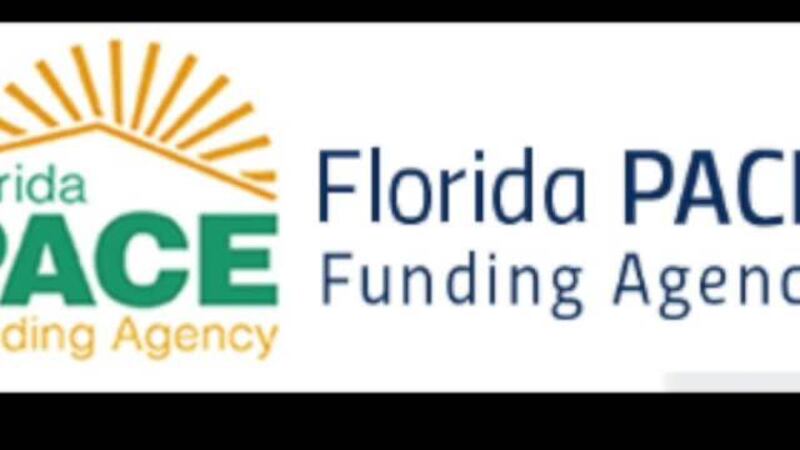 Published: Jul. 24, 2023 at 4:56 PM EDT
Following reports of problems, leaders from Palm Beach County to the Treasure Coast are taking a hard look at a program that helps people beef up their homes for hurricane season.
This spring, Angelique Nelson of St. Lucie County was told by her insurance company that without a new roof her coverage would be dropped.
"We knew we needed a roof, and that was in the works," Nelson said.
Searching for funding, she learned of Florida PACE, the Property Assessed Clean Energy program.
She was approved for a $15,000 loan that was connected through the FPFA, the Florida PACE Funding Agency.
The roof is on, and Nelson thought she was going to make payments through her tax bill each year but then she got a disturbing call.
"They're telling me I owe $10,800 all at once when that's not true," Nelson said.
St. Lucie County Tax Collector Chris Craft talked with Nelson and then went before county commissioners last week to raise concerns over the Florida PACE Funding Agency, which now claims 150 loans worth more than $3 million in the county.
"I beg you please we need to step in and make sure they're following the consumer protections that you've put in place," Craft said during the county commission meeting.
Craft said he can't put any of these loans on the tax rolls because there is no interlocal agreement between FPFA and any government in St. Lucie County to do business here.
For its part, FPFA claims that a judge's ruling in Leon County late last year gives it the "independent authority to carry out its mission of offering PACE financing statewide, without requiring additional efforts from individual counties or cities."
"I want to make sure that consumer protections are that the most vulnerable are not taken advantage of," Craft said.
Palm Beach and Pinellas counties have already taken legal action to try and stop FPFA from operating, and St. Lucie County commissioners agreed to send a cease and desist letter.
Commissioners, who will further discuss the issue this week, also plan to adopt a new consumer protection ordinance and work with the city of Port St. Lucie on any future legal avenues.
"I want to pay for the roof," Nelson said. "I'm not trying to get out of not paying for the roof."
As for Nelson, she's hoping for answers in the next several weeks so she can keep the new roof over her head.
Scripps Only Content 2023