Heat-related emergency calls spike in July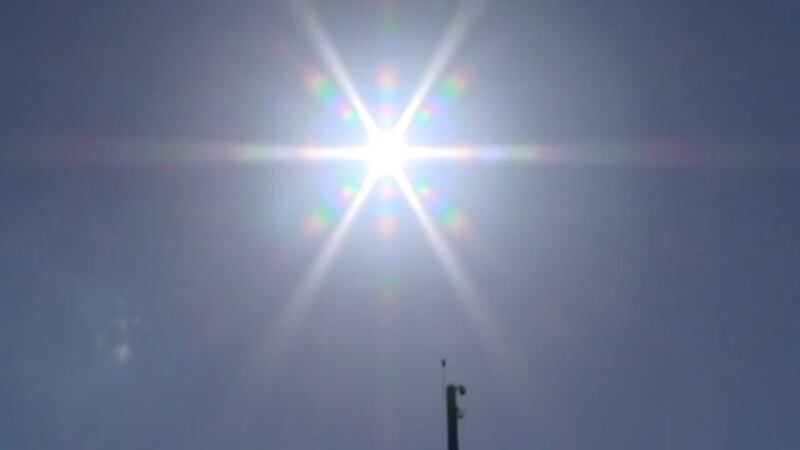 Published: Aug. 1, 2023 at 2:55 PM EDT
The sweltering temperatures in July created an extra busy month for first responders in Palm Beach County.
Officials with Palm Beach County Fire Rescue said Tuesday that they responded to 73 heat-related calls in July.
That figure was more than double the 35 calls that crews responded to in July 2022.
Palm Beach County was under heat advisories multiple days during the month. Heat advisories are issued by the National Weather Service whenever forecasters predict that the heat index will be 108 degrees or higher for at least two hours.
Local hospitals don't keep statistics on heat-related illnesses, but the chief emergency room doctor at JFK Hospital said last month that this has been the busiest summer his emergency room has been in the past five years. Two people had to be admitted to JFK Hospital in July with 108-degree body temperatures.
With many sweltering days ahead before cooler weather, Palm Beach County Fire Rescue is encouraging residents to stay safe and cool by drinking plenty of water, staying in shaded areas and avoiding any strenuous activities in the heat.
The National Weather Service said July was the hottest month in Miami's recorded history, which dates back to 1895. The city recorded a mean average temperature of 86.5 degrees. The previous warmest month on record in Miami was July 2020 with a mean average temperature of 85.9 degrees.
Palm Beach County Fire Rescue is urging the public to take precautions to stay safe and cool by following these steps:
High temps can cause brain and organ damage. Limit outdoor activities to cooler temperatures — early morning/early evening, overcast skies

Stay in the shade, wear hats that canopy your face, ears and neck

Stay hydrated! Drink plenty of fluids every hour and set reminders on your phone to remind you

Avoid alcoholic beverages — they increase urination and dehydration — causing fluid loss

Recognize your limits and pay attention to your body's warning signs. If you feel "off" — something is wrong
People who are extra vulnerable to the heat include:
People with chronic health conditions

Expectant mothers, young children and older adults

Pets overheat faster than humans. Limit outdoor visits to the coolest day and evening hours. Ask a Veterinarian for details concerning your pet
Scripps Only Content 2023