Study: Florida no longer top 5 best states to retire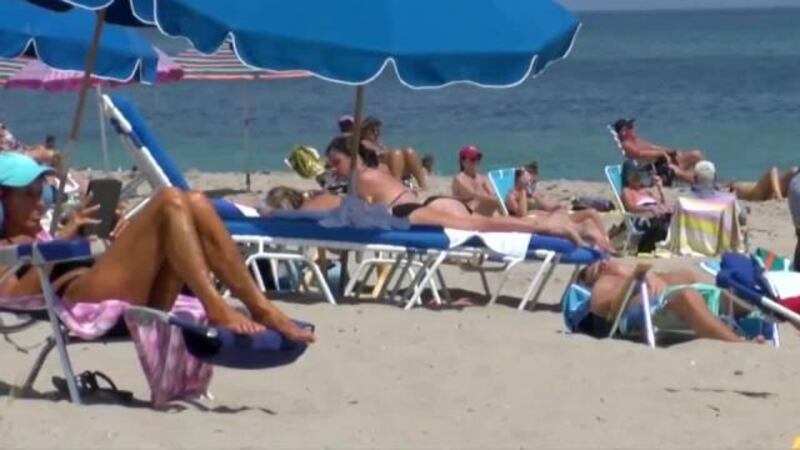 Published: Aug. 1, 2023 at 12:06 PM EDT
A new study released Monday said Florida is no longer a top-five state for people to spend their golden years.
Last year, Bankrate.com ranked the Sunshine State as the best place in U.S. to retire.
However, their rankings this year showed that Florida dropped from the top spot to No. 8.
The study factored in a variety of data for its rankings including affordability (40%), overall well-being (25%), quality and cost of health care (20%), weather (10%) and crime (5%).
The rising cost of living in Florida was one of the biggest reasons for the state's drop in the rankings with the study saying the Sunshine State was No. 35 in the U.S. for affordability. Last year, the study ranked the state No. 18 for affordability.
Florida was also No. 27 in America for crime, this year's report said.
However, Florida still ranked high for both well-being and weather — coming in at No. 3 in the country in both of those metrics.
If you are looking to move to the Midwest, you are in luck. The study said Iowa is the best state to retire because of its lower cost of living along with affordable, high-quality health care and low crime.
Other states in the top five best places to retire included Delaware, West Virginia, Missouri and Mississippi.
For those considering moving to a different state after retirement, one expert cited in the study advised renting before making that decision.
"Consider renting a place for six months to ensure you have a community there," author Kerry Hannon said. "See if it's easy to join groups, whether it's joining a bowling league or a volunteer organization. Set up your community before you take that leap."
So, which states ranked in the bottom five for retirement?
Massachusetts, Washington, California, New York and Alaska.
Click here to read the full report.
Scripps Only Content 2023