Indian River County schools committed to safety, security for new school year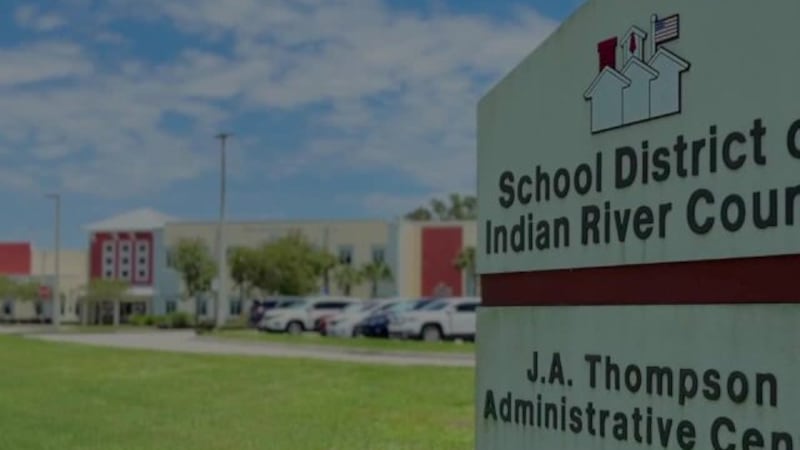 Published: Aug. 7, 2023 at 4:56 PM EDT
The countdown for the start of school has begun in Indian River County.
Almost 15,000 students will be back in the classroom, and they might notice some changes.
Last school year, parents spoke up wanting school security beefed up.
Parents voiced their concerns during last year's school board meeting about beefing up school campus security.
WPTV sat down with Indian River County School District Superintendent Dr. David Moore before this school year begins to see what students and parents can expect.
"This is something that we don't wait to address, we are always evaluating the environment of our schools," Moore said. "Job number one is making sure kids feel safe and comfortable and can focus in on learning."
The school district has almost 15,000 students in 22 schools.
"We have a resource officer at each and every single school, not just our secondary schools all of our schools," Moore said. "We've added some fencing in our schools as an extra layer of protection."
There are about 2,800 students in five charter schools.
"The charter schools also have officers at their schools as well," Moore said. "We've visited all of our schools, the security team along with our sheriff's office to evaluate where each school is and what their plans are."
The superintendent is also looking forward to the new school year.
"We are set, we are ready," he said. "Our students will be safe on day one."
Scripps Only Content 2023