Decomposed body found off I-95 exit in West Palm Beach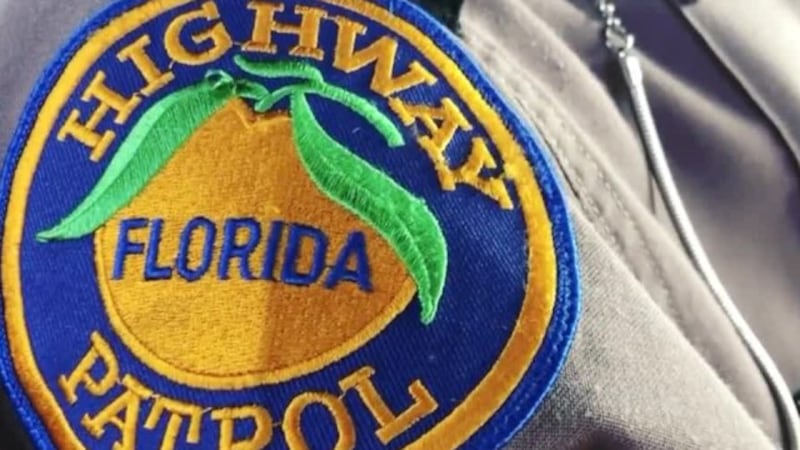 Published: Aug. 8, 2023 at 10:30 PM EDT
A homeless man's decomposed body was found Tuesday evening off Interstate 95 in West Palm Beach, according to the Florida Highway Patrol.
FHP spokeswoman Indiana Miranda said the body was discovered just before 5 p.m. along the I-95 northbound exit ramp to Palm Beach Lakes Boulevard.
The body was located on a grassy shoulder inside a tree line of a homeless camp.
Miranda said Tuesday they have not identified the victim yet. The investigation is ongoing.
Scripps Only Content 2023