Retired Delray Beach teacher honored for 45-year career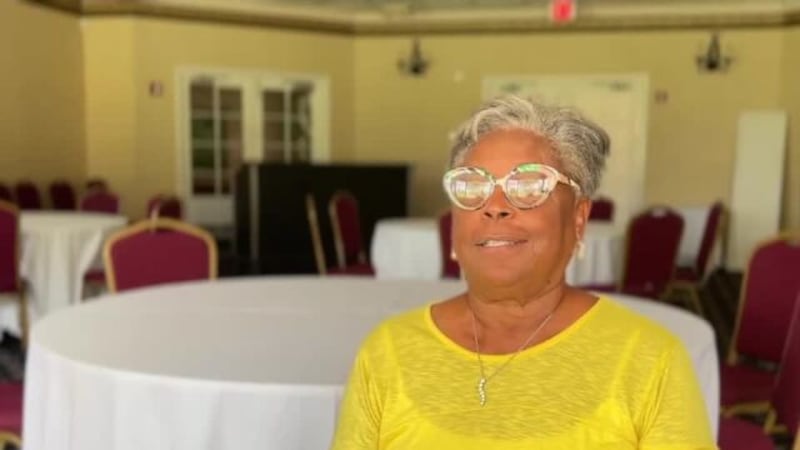 Published: Aug. 10, 2023 at 3:45 PM EDT
The Delray Beach City Commission gathered Thursday at the Delray Beach Golf Club to honor Yvonne Lee Odom. The retired teacher was given a "Back to School Day Proclamation."
Odom served as a classroom teacher for 45 years. She is a grandmother of seven, including world-famous tennis player Coco Gauff.
The retired teacher has also become known as a community activist who became the first Black student to walk through the doors of Seacrest High School in 1961, effectively ending segregation in Delray Beach public schools.
Odom, who was a 15-year-old student, was previously enrolled at Carver High School before transferring to Seacrest and was the first Black student to do so. The two schools later merged to become Atlantic Community High School.
"My dad just nonchalantly said he filled out some papers for me to go to Seacrest, and I'm like, 'You did what?'" Odom remembered.
She said she missed having access to competitive sports like she had enjoyed at Carver.
"It was a learning experience over there. The first year I was there all by myself," she said. "Then, later they had other Black students who came, and we had five of us who actually graduated in 1964, of a class probably well over 300 and all females."
During her time in high school, Odom said she was not permitted to use the school bus or attend physical education class and heard hateful words used three or four times. She befriended custodians who were Black, but also several white students who were genuinely kind.
"That's something we need to do, to teach our own kids and people of goodwill, meaning white people of goodwill need to understand that history is important," she said. "We need to teach it."
Odom has been outspoken about her concerns with decisions and recommendations around school curriculum by the Florida Department of Education and Gov. Ron DeSantis. The questions over what should be taught in African American studies and slavery has been the topic in several political conversations recently.
"No matter what, tell the stories. You learn the stories, and to me, it's not embarrassing," Odom said. "It's embarrassing when you don't do the right thing."
Scripps Only Content 2023