Monster trucks fueling up for 'Jam' this weekend in Sunrise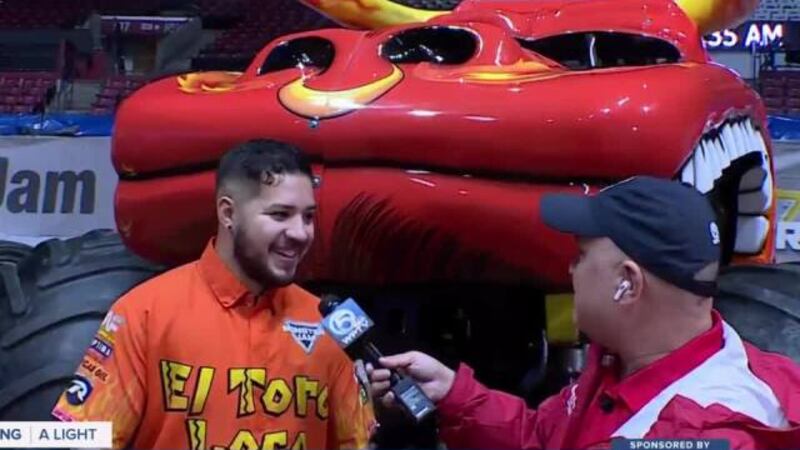 Published: Aug. 11, 2023 at 11:46 AM EDT
Monster Jam is an event of monster proportions happening this weekend at the FLA Live Arena in Sunrise.
Normally when you go to the arena in Sunrise where the Florida Panthers play hockey, it feels like a vast space. But pull out the ice, penalty boxes, seating, and bring in 100 dumpster trucks worth of dirt and add oversized monster trucks, it feels like a tiny space.
The trucks have names like Grave Digger, Thunder-ROAR-us, and Megalodon.
They and their drivers are the stars of this weekend's Monster Jam at the FLA Live Arena in Sunrise.
The trucks and drivers plan to jump, race, and climb mountains of dirt at three performances. Tickets start at $24 plus taxes and fees.
Scripps Only Content 2023