West Palm Beach record store owner helping Maui fire victims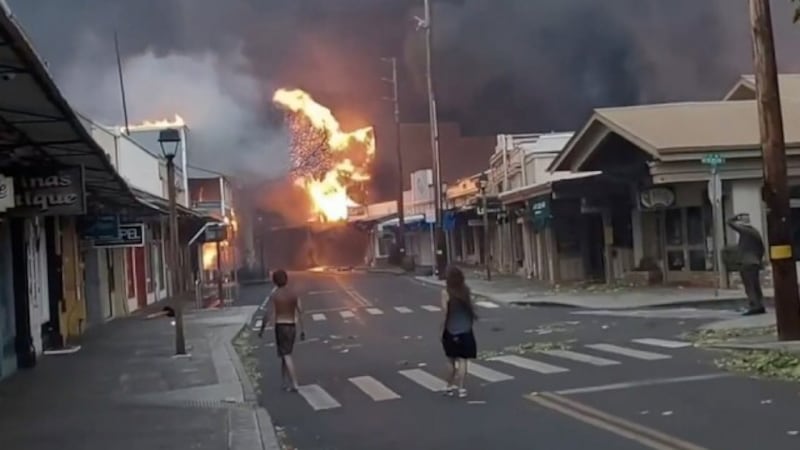 Published: Aug. 11, 2023 at 5:01 PM EDT
The devastating and deadly wildfires in Hawaii have felt close to the heart for some South Florida residents.
Nick Estrada runs Soulmates' Music record store in the Northwood neighborhood of West Palm Beach. He lived in Maui and the Big Island of Hawaii, working as a boat captain for years.
Estrada lived on Front Street in Lahaina, which was destroyed by the fire.
"It could have been me," he said. "The place I lived is now no longer there."
Estrada said he has checked in with his friends who still live there.
"I've heard from my friends out there, everyone is safe. Their stuff is gone. They are all free spirit people. They go there for a dream, to do good for the ocean, all nice-hearted people, all big-hearted people," he said. "That's just kind of the hardest thing about it."
Estrada donated a portion of the proceeds from an event Thursday evening. He said he will continue to encourage customers to donate to the Hawai'i Community Foundation Maui Strong Fund through the weekend.
Scripps Only Content 2023