FHP: Man who 'exited' moving ambulance run over, dies; paramedic falls out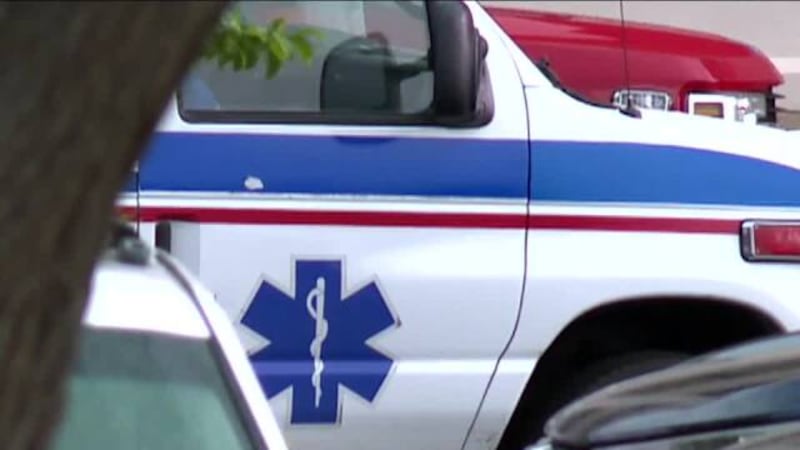 Published: Aug. 16, 2023 at 5:05 PM EDT
A 70-year-old man is dead after he exited a moving ambulance, fell onto Interstate 95 and was run over by multiple vehicles, and a paramedic was critically injured while trying to save him, according to the Florida Highway Patrol.
The chaotic occurrence of events took place just before 9 p.m. in the southbound lanes of I-95 near Midway Road in Port St. Lucie.
A 70-year-old Jacksonville man was a patient when he "exited the rear of the ambulance and fell onto the roadway," where he was "struck by multiple vehicles," Lt. Indiana Miranda said in a news release. He was pronounced dead at the scene.
A 29-year-old paramedic who tried to stop the man from exiting the ambulance "also fell onto the roadway," Miranda said.
The paramedic was taken to HCA Florida Lawnwood Hospital with life-threatening injuries.
"To hear something like that happening, it was very startling to me," Port St. Lucie resident Dawn Freeman said.
Troopers continue to investigate.
Scripps Only Content 2023