Murder suspect in Boynton Beach birthday brawl arrested in Texas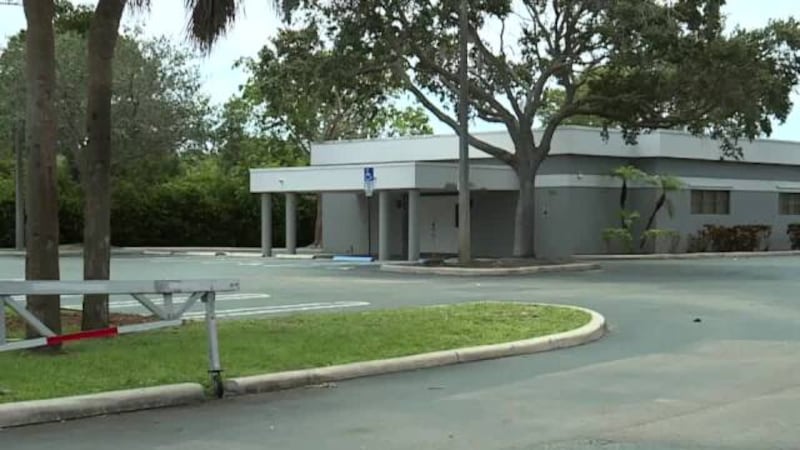 Published: Aug. 16, 2023 at 4:01 PM EDT
An 18-year-old man has been arrested in Texas in connection with a fatal shooting of a teenager at a sweet 16 birthday party in Boynton Beach earlier this summer.
Kaleb Turkustani was apprehended by U.S. marshals Tuesday in Richmond, Texas, the Boynton Beach Police Department announced in a news release Wednesday.
Turkustani is accused of killing a 17-year-old during a June 18 brawl in the parking lot of a Fraternal Order of Police lodge at 1200 Miner Road.
"Thanks to the assistance of the brave and crucial witnesses, who came forward and cooperated with our detectives, vital information was provided, ultimately leading to the identification of the suspect," police said in the news release. "The cooperation of the community in such cases is invaluable, and we extend our deepest appreciation to the those who courageously provided information that aided in the resolution of this case."
Police said Turkustani faces charges of first-degree murder with a firearm and discharging a firearm from a vehicle.
Scripps Only Content 2023