Dave Chappelle adds second show at Seminole Hard Rock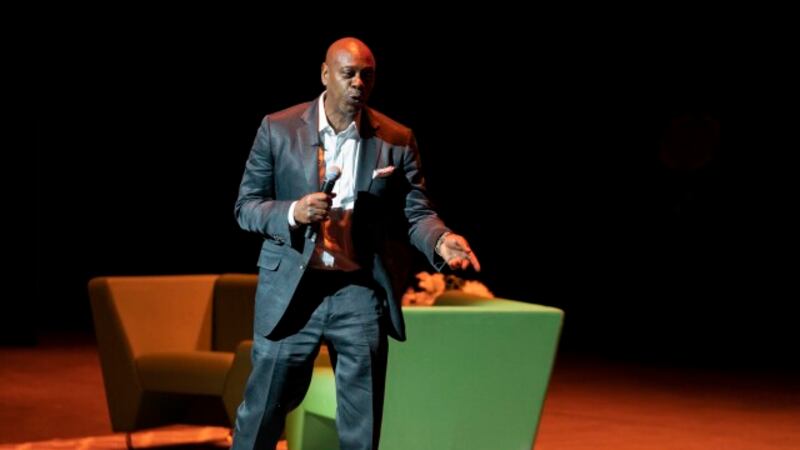 Published: Aug. 17, 2023 at 10:41 AM EDT
Demand for Dave Chappelle is so great that he's opened up a second show in South Florida, the Seminole Hard Rock Hotel & Casino announced Wednesday night.
The 49-year-old actor and comedian will now perform two shows in December — on Dec. 26 and 27. Both shows begin at 8 p.m.
Deemed by Rolling Stone magazine as one of the 50 best stand-up comics of all time, Chappelle was the creator of the popular Comedy Central sketch television series "Chappelle's Show," which aired from 2003-06.
Chappelle has appeared in movies like "Robin Hood: Men in Tights" (1993), "Con Air" (1997) and "Half Baked" (1998), which he co-wrote. He was also honored with the Mark Twain Prize for American Humor in 2019.
Just last year, Chappelle was attacked on stage during a show at the Hollywood Bowl in Los Angeles.
Cellphones and other recording devices are prohibited during the show. Mobile devices must be kept in locked cases during Chappelle's performance.
Tickets for both shows go on sale Friday, but the presale begins Thursday at noon. Ticket prices start at $115. Click here to purchase tickets.
Scripps Only Content 2023