Florida woman accused of spiking man's drink with roach spray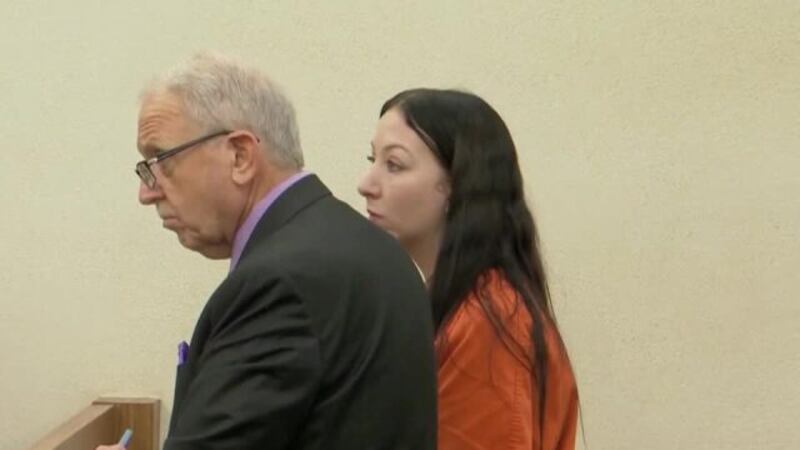 Published: Aug. 21, 2023 at 12:40 PM EDT
A Florida woman is in custody after deputies said she spiked a man's drink with roach spray last week.
Members of the Volusia County Sheriff's Office responded to a home in DeLeon Springs, Florida, at about 4:30 a.m. Friday and met with the victim. He was later taken to a hospital for treatment.
The man told deputies that Veronica Cline, 29, came home from drinking at a bar and asked him to continue drinking with her at home.
He told investigators that he had two drinks and then began feeling sick. That's when he said that Cline told him she added Raid roach spray to his last two drinks.
The victim told deputies he was vomiting for about 30 minutes before he was able to call for help. The sheriff's office said the man became sick again while providing his statement to a deputy.
Cline wasn't in the house when deputies arrived, but a video posted on the sheriff's office Facebook page showed a K-9 team tracked her down to a wooded area where she was taken into custody.
She faces a charge of poisoning food or drink.
Scripps Only Content 2023