Boca Raton turtle rehab closer to intaking turtles again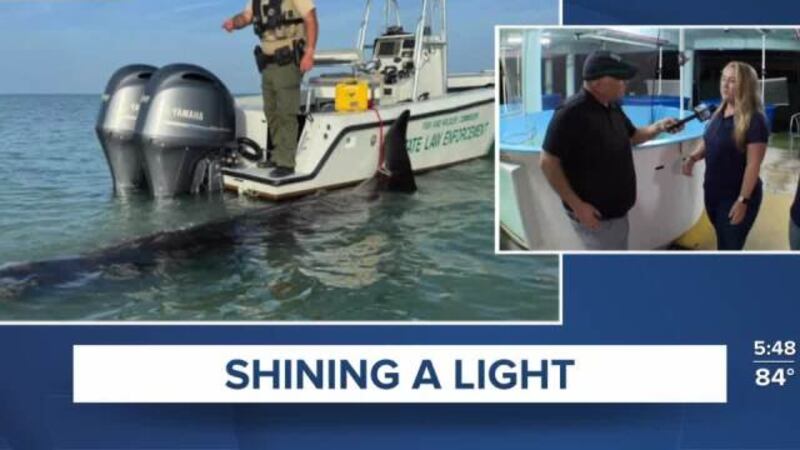 Published: Aug. 22, 2023 at 9:41 AM EDT
A turtle rehab facility in Boca Raton is one step closer to having sea turtle patients again.
In March, the Florida Fish and Wildlife Conservation Commission ordered eight turtles to be shipped from Gumbo Limbo to other facilities. FWC cited veterinarian staff vacancies and wanted the completion of the ownership of the Gumbo Limbo Nature Center to be transferred from the city to a non-profit.
The Gumbo Limbo Coastal Stewards say they have hired a veterinarian staff, completed a transfer of ownership, and have applied with FWC to start in-taking turtle patients again. They are expected to be approved soon.
"The coastal stewards now have a broader perspective, and a broader focus, of marine and coastal conservation here in South Florida. Not only do we prioritize the care of sea turtles, but we are also focusing on other marine life such as the manatees and cetaceans in the area, we've assembled a team that have phenomenal credentials and experience working with a lot of different animals that called South Florida home," said John Holloway, the president and CEO of Gumbo Limbo Coastal Stewards.
Gumbo Limbo is developing a Youth Leadership Council that will be addressing local environmental problems. Youth ages 10 to 16 can apply on the nature center's website for the next month to be an officer or member.
Scripps Only Content 2023