Homeless man hit, killed by pickup truck in West Palm Beach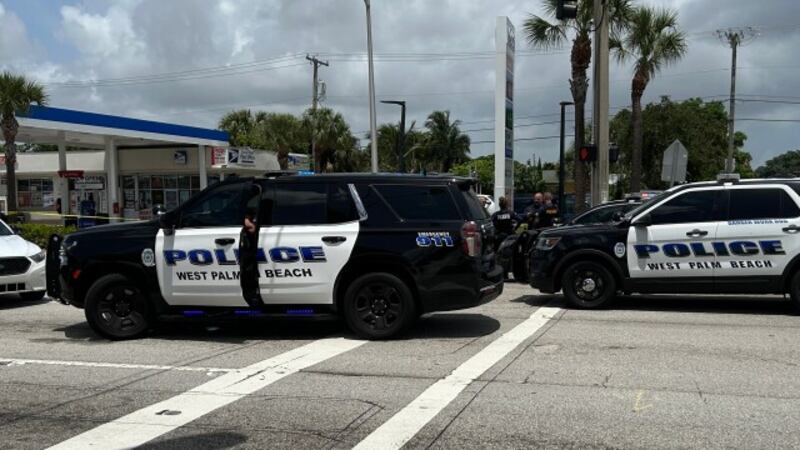 Published: Aug. 22, 2023 at 1:50 PM EDT
Police in West Palm Beach said a 42-year-old homeless man from the Jacksonville area was hit and killed while crossing a street Tuesday afternoon.
The crash, which involved a Chevrolet Silverado, occurred just before 12:30 p.m. at the intersection of Belvedere Road and Parker Avenue.
Police said the victim was dragged about 10 feet before the pickup truck stopped.
Late Tuesday, the man was identified as Robert Niehaus, 42, of Macclenny, by West Palm Beach police. He was pronounced dead at the scene by West Palm Beach Fire Department.
Witnesses told police that Niehaus was running across the intersection in a northwest direction when he ran into the path of a westbound pickup truck and was struck, spokesman Mike Jachles said in a news release.
The driver of the pickup had the green light entering the intersection, Jachles said.
Investigators said no charges will be filed against the driver, who stopped after the crash and remained at the scene.
Belvedere Road was closed from Parker Avenue to Interstate 95 while police investigated the fatal crash. The road reopened just before 4 p.m.
Scripps Only Content 2023