Sheriff: Florida mother admits to choking teen son to death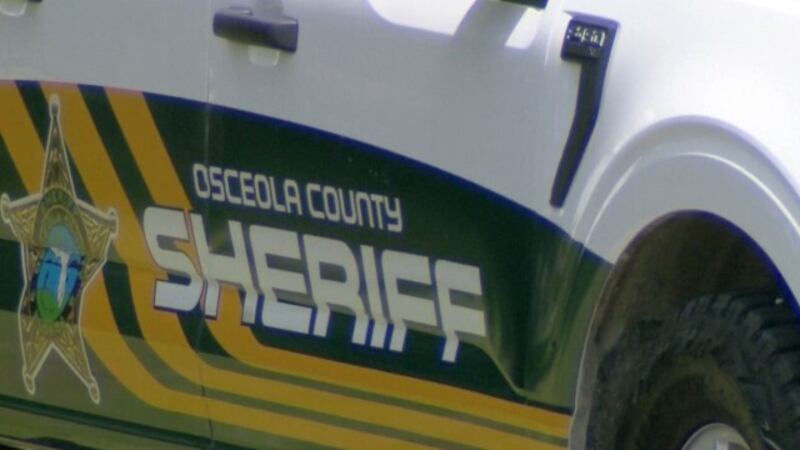 Published: Aug. 22, 2023 at 11:40 AM EDT
A Central Florida mother admitted that she strangled her teenage son to death Monday, according to investigators.
Osceola County Sheriff Marcos Lopez said that deputies responded to a home near St. Cloud at about 7:30 a.m. after receiving a 911 call. They later found a 13-year-old boy lying face up in a bed deceased.
While at the scene, a woman, identified as Jasmin Kennedy, 37, told deputies that she killed her son, Lopez said.
Deputies said she admitted to choking him to death on the bed.
The sheriff's office said Kennedy is cooperating with the investigation, but it is unclear why she killed her son.
She faces charges of domestic battery by strangulation, child neglect and aggravated child abuse.
Lopez said the medical examiner's office will perform an autopsy on the victim to confirm the cause of death. Kennedy may face more charges after that examination is complete.
Scripps Only Content 2023