Teen arrested after 16-year-old killed at quinceañera party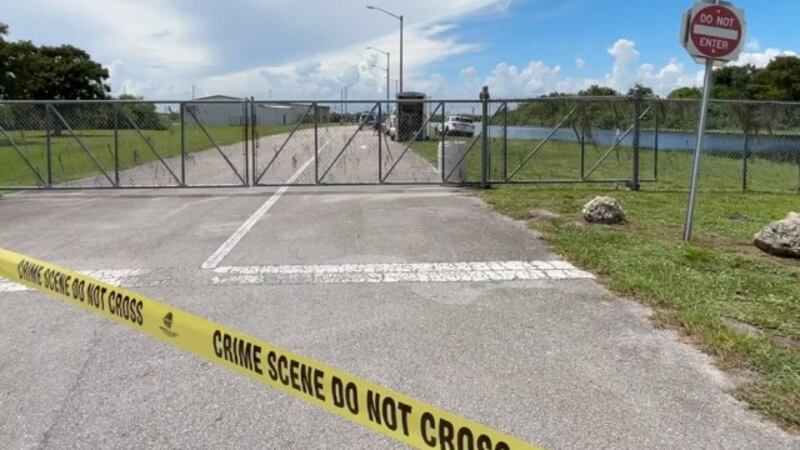 Published: Aug. 28, 2023 at 4:25 PM EDT
The Okeechobee County Sheriff's Office is asking for the public's help after a teenager was fatally shot at a party this past weekend.
The shooting, which took place early Sunday at a quinceañera celebration at C. Scott Driver Park, also injured three other people.
A 17-year-old suspect from Okeechobee County was taken into custody and faces a first-degree murder charge.
Detectives said sometime during the party a fight turned deadly, and the gunman shot a 16-year-old victim multiple times.
"Gunfire was exchanged between several of the individuals," Okeechobee County Sheriff Noel Stephen said.
The sheriff's office said while at the hospital, the gunman, who was shot in the leg, admitted to firing the fatal shots.
"Three others hit with bullet fire were treated and released from Raulerson Hospital," Stephen said.
The sheriff said the 17-year-old gunman was spotted by witnesses standing over the victim, firing rounds into him while he was on the ground.
Stephen said it's unclear what caused the argument and subsequent shooting. However, he expected more charges to be filed. Almost two dozen shell casings were recovered from the scene, the sheriff said.
"We have reason to believe that there are other suspects, other involvements, other guns, and we are going to find out who's all responsible," Stephen said.
The sheriff said detectives were canvassing the area where the shooting took place and looking for more evidence.
Anyone who has additional information in this case is urged to contact Detectives Brady Rogers or Richard Varnadore at 863-763-3117 Extension 5111 (Rogers) or 5122 (Varnadore).
Scripps Only Content 2023