Families hope to benefit from prescription drug price change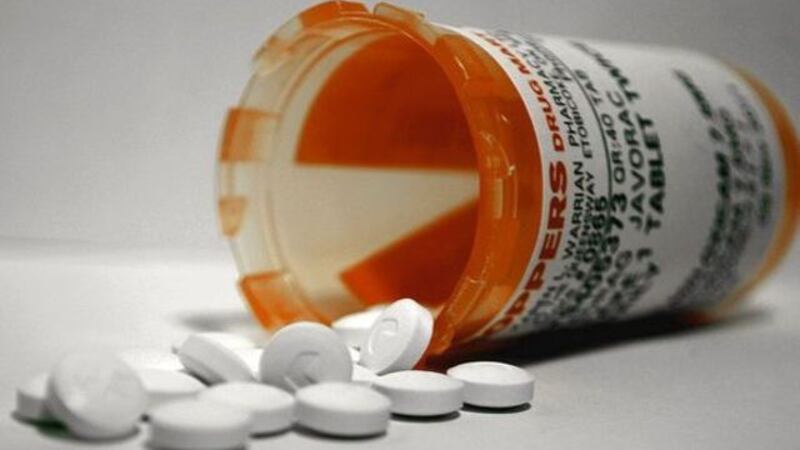 Published: Aug. 29, 2023 at 6:46 PM EDT
Tonia Sutton and her husband Al, a Medicare recipient, have been together for 31 years through sickness and through health.
They've built their relationship on faith and family, but recently drug pricing, particularly insulin, has put a crack in their foundation.
"So he (Al) is insulin dependent," Tonia Sutton said. "If he does not have insulin, he will die. I mean there's no ifs ands or buts."
The need to cover the soaring price of the drug is why she works so hard at her job at The Cooper restaurant in Palm Beach Gardens. Tonia Sutton said her family has paid up to $800 a month for insulin.
"Huge up and down," she said, while describing the price changes. "I mean to a point where I have to choose to pay my electric bill or take care of my husband. I choose my husband over it all day long but just having to ration his medication is just inhumane, it's disgusting."
The changes on the way to prescription pricing are part of the Inflation Reduction Act passed last year.
Under the law, Medicare will be able to negotiate drug pricing with drug manufacturers.
"It really is a big deal," board certified physician Dr. Tiffany McCalla-Bottorff said. "I think it'll be great for patients, especially those who are a little older, those who are living paycheck to paycheck, who are on a fixed income."
The first 10 drugs on the discussion table are: Eliquis, Jardinance, Xarelto, Januvia, Farxiga, Entresto, Enbrel, Imbruvica, Stelara, Fiasp and certain other insulins made by Novo Nordisk. The drugs on the list are among the 50 most expensive Medicare Part D drugs.
Patients can expect to see the negotiated fair price cap by September of next year.
The new pricing on the first round of drugs can go into effect as soon as 2026 but not without pushback
"We come up with those great ideas, because it's profitable for someone right? If it's not profitable," McCalla-Bottorff said, "I wonder how many Eloquists or Xareltos we'll miss out in the future and I don't know the answers."
Drug manufacturers have already filed several lawsuits claiming the program is unconstitutional.
Scripps Only Content 2023