Okeechobee County boy, 12, accused of school mass shooting threat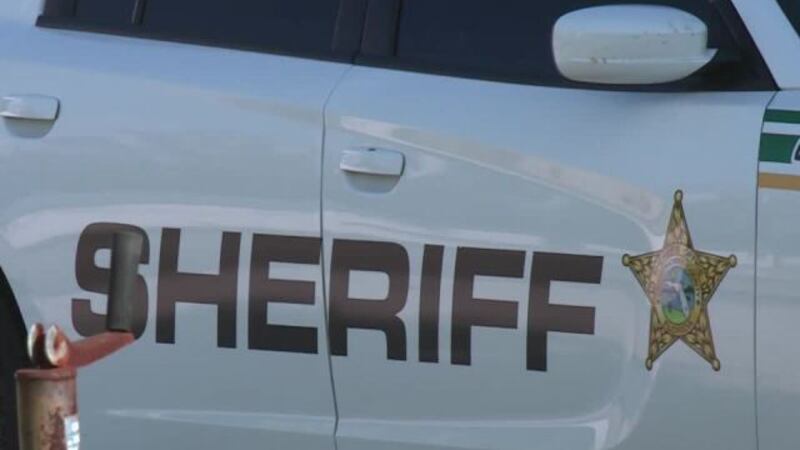 Published: Sep. 7, 2023 at 3:41 PM EDT
A 12-year-old boy is in custody after the Okeechobee County Sheriff's Office said he threatened to conduct a mass shooting at a middle school.
The child faces charges of written threats to kill, do bodily injury, or conduct a mass shooting or act of terrorism, a second-degree felony.
During a live video stream on Instagram, from an account later determined and admitted by the boy to be his, investigators said he threatened to shoot others.
"If you don't go off live, imma (I'm gonna) shoot your school up," the child is accused of saying.
The sheriff's office said the 12-year-old also threatened to bring a gun to Osceola Middle School and kill other students in the live chat, telling them their specific class.
"I know you're in (teacher's named removed) class, I'm coming there with a gun," the boy allegedly said.
Investigators said one of the involved parties reported the conversation and a video screen record of the threats.
During the investigation, the sheriff's office determined that the 12-year-old, who was also a student at Osceola Middle School, was the suspect.
Detectives went to the boy's address and spoke with the father. They said his father saw the evidence and got his son, telling him to tell the detectives what he knew.
Investigators said the child admitted to the threats and a search warrant was obtained. The boy's Instagram account was searched, prompting the 12-year-old's arrest.
Detectives also searched the home, and no weapons were found.
The boy was taken to the Okeechobee County Detention Facility.
The sheriff's office praised the student who notified law enforcement of the threat and the 12-year-old's father for helping in the case.
Scripps Only Content 2023